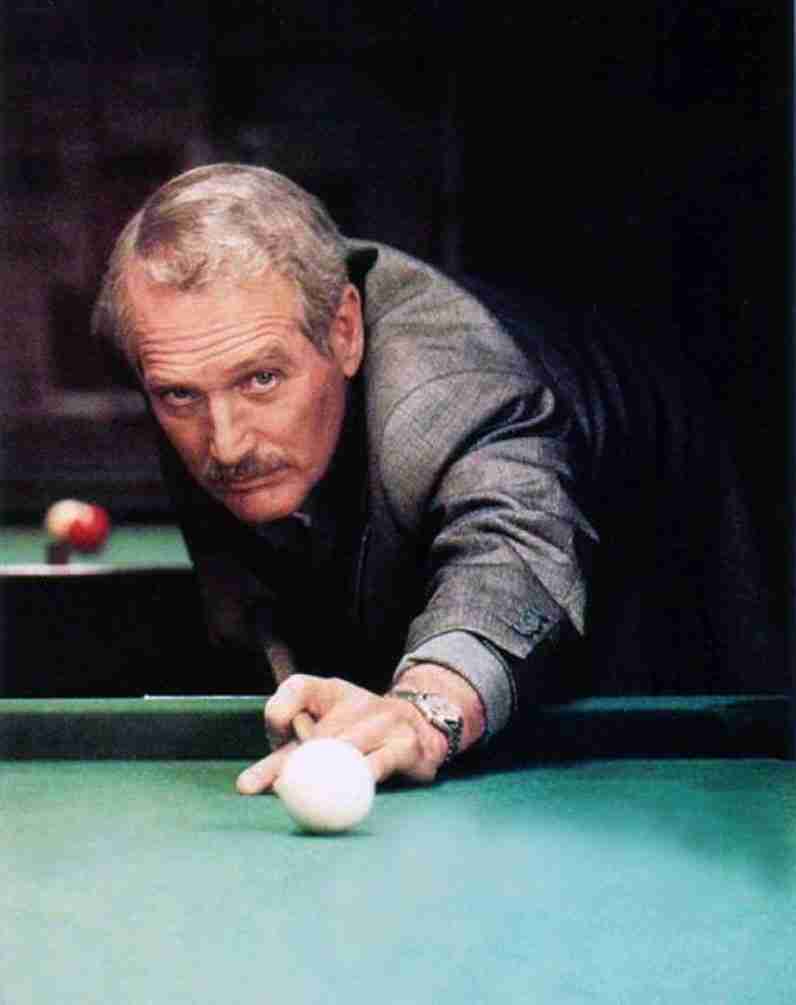 The only Fictitious Athlete on the ballot who appeared before 1970, we had the opportunity to witness "Fast" Eddie Felson in "The Hustler" in 1961 and the sequel "The Color of Money" in 1986. A quarter of a century may have passed between the movies, but the similarities of brilliant performances by Paul Newman and layered storytelling make this a character we are thrilled to see at different stages of life. Now seriously, how many characters on this ballot (with the same actor we stress) can we say that about?
The Bullet Points:
Movies Appeared:
The Hustler (1961)
The Color of Money (1986)
Actor:
Paul Newman
Played for:
N/A
Why you

should

vote for him:
Paul Newman nails it….25 years apart.
Why you

should not

vote for him:
A strong argument can be made that pool isn't a sport….even if ESPN used to have it on their channel all the time in the early 1980's.
{youtube}
jtnLUaGdXpI
{/youtube}
{youtube}
kdC2KSSpqvw
{/youtube}