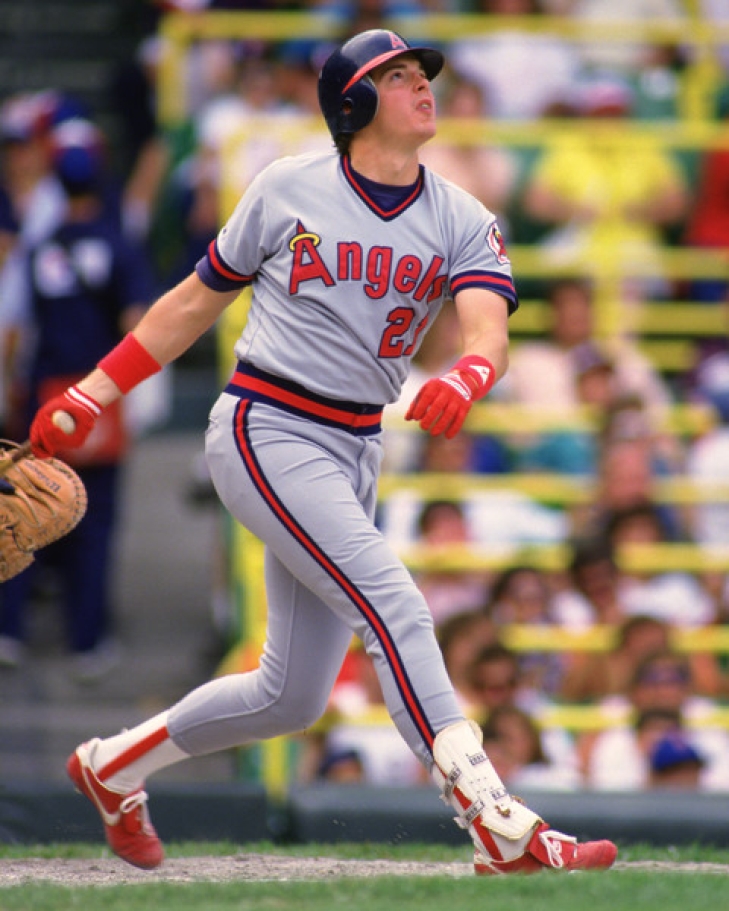 Wally Joyner had an excellent rookie season, where he was named an All-Star and was the runner-up for the Rookie of the Year behind Oakland's Jose Canseco. The First Baseman had 22 Home Runs with a .290 Batting Average, and the sky appeared to be the limit for Joyner.
Joyner's second season was even more robust, as he had career highs in Home Runs (34), RBIs (118), and Slugging Percentage (.528). Unfortunately, this would be his peak, as his power numbers dropped, and he had only one more 20-plus HR season, which was his last in California (1991).
With the Angels, Joyner smacked 117 Home Runs with a .286 Batting Average.