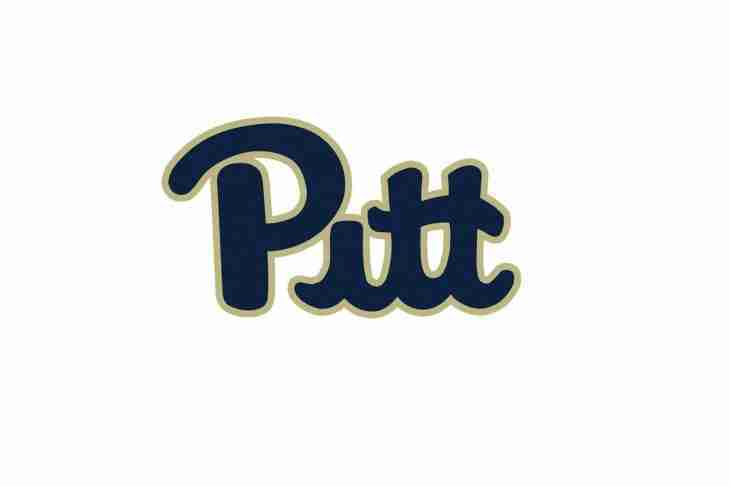 The University of Pittsburgh has finally announced that they will finally be creating an athletic Hall of Fame that will honor their past athletic heroes.
The University will be allowing
online submissions
that can be accepted until March 31. A 19 member Hall of Fame selection has also been created.
While we don't know who will be entering the Pitt Hall of Fame at this time we know two things for sure:
To qualify, an athlete has to be five years removed from their last season in college and if they are in an athletic career where they could turn professional, they cannot be currently active.
We also know that the inaugural class will be inducted on September 7.
We guess we another thing…we will be paying attention!