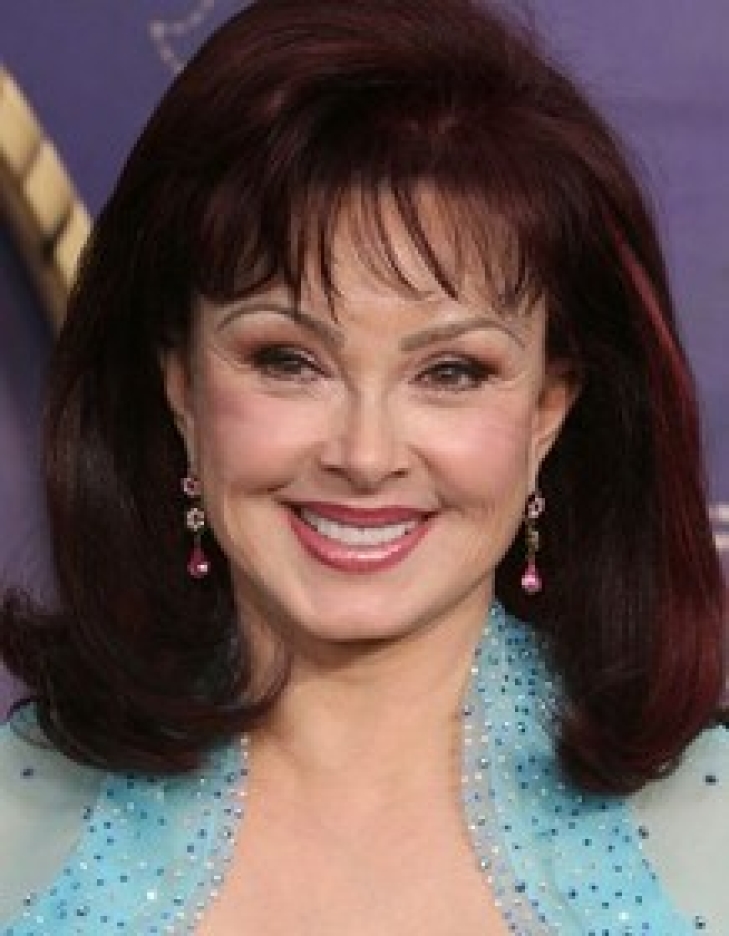 A day before she was to be inducted with her daughter, Wynonna, to the Country Music Hall of Fame, Naomi Judd passed away. While details remain vague, the official statement was that she died from mental illness, which she has been dealing with for a long time. The Judds were going to do their "Final Tour" on September 30 on a ten-city tour.
First performing as a pair in the early 80s, they broke out quickly, charting their first number one Country Album in 1984, and putting out six albums overall, the first three going number one. They would have 14 number ones, all in the 1980s, and they also won five Grammys.
They disbanded in 1991, following Naomi's diagnosis with Hepatitis C, and Wynonna went on to have a very successful solo career.
We here at Notinhalloffame.com would like to extend our condolences to the fans, family and friends of Naomi Judd.