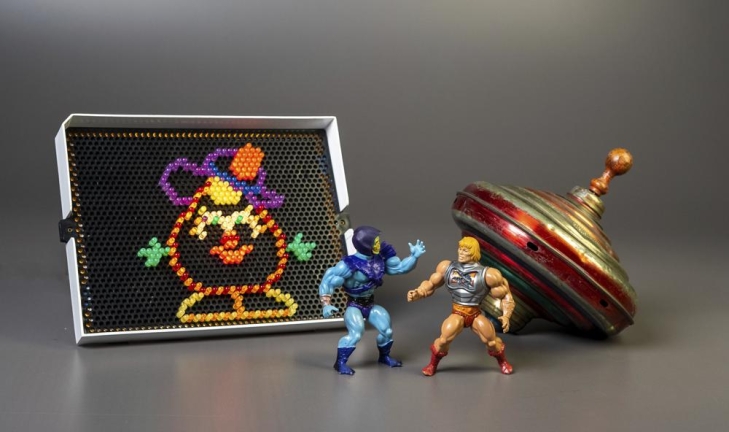 We have been open about our love for the Strong Museum in Rochester, New York, that is the home to some of the most fun Halls of Fame, including the Toy Hall of Fame, which inducted three new toys.
The Top, Masters of the Universe ad Lite-Brite are the three new toys inducted, after beating out Bingo, Breyer Horses, Catan, Nerf, The Pinata Phase 10, Pound Puppies, Rack-O and the Spirograph.
The Strong Museum also is the home of the World Video Game Hall of Fame, the Brian Sutton-Smith Library and Archives of Play, the Woodbury School and the American Journal of Play.