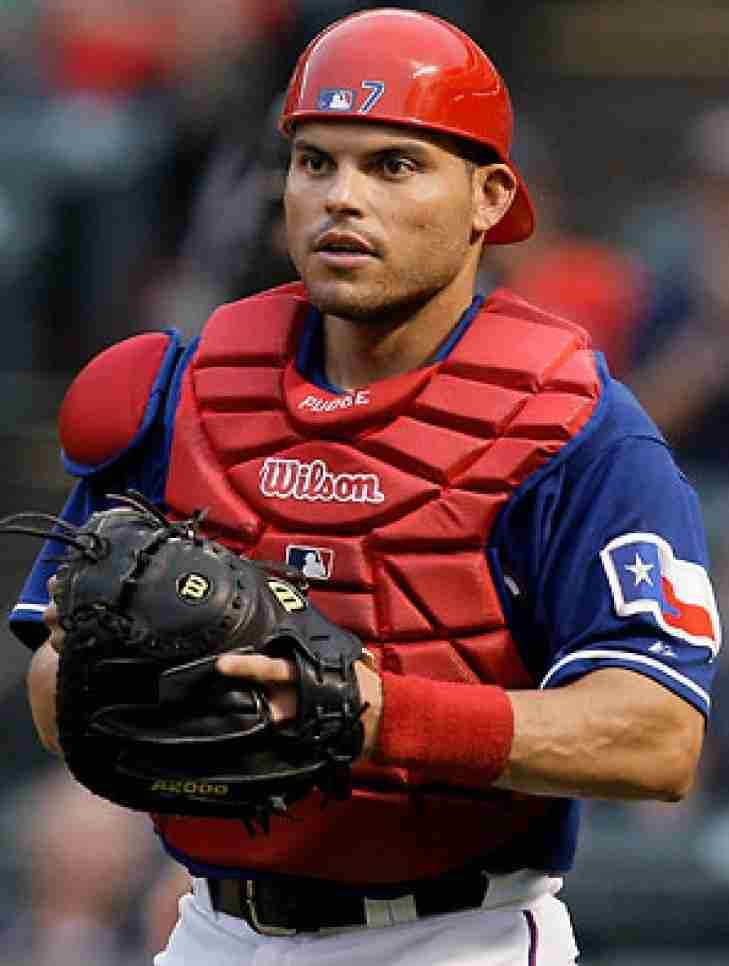 Over the last forty-five days, both the Rock and Roll Hall of Fame and the Baseball Hall of Fame announced their latest classes. Recently, we here at Notinhalloffame.com put together our
latest list
of the 500 plus Rock and Roll acts worthy of consideration for the vote that will take place in December of 2016. Our Notinhalloffame.com baseball list is naturally next.
The 2016 vote saw Ken Griffey Jr. and Mike Piazza selected for Cooperstown, both of who were in our top five. Obviously, they will be taken out of our Baseball 100, but there will be three new eligible former baseball players who will join them.
Let's take a look at our new Notinhalloffame.com Baseball Top Ten.