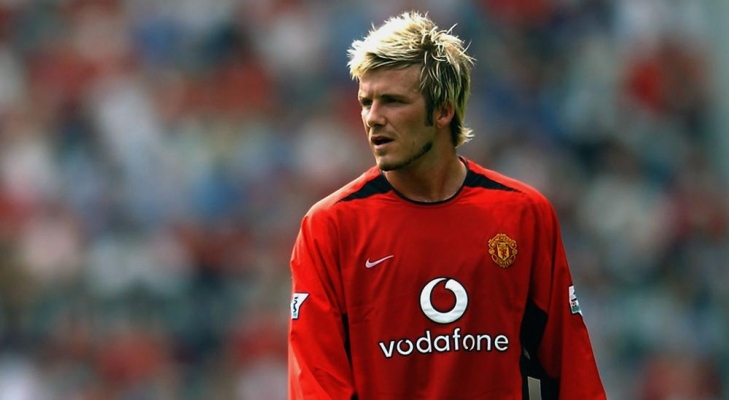 The final two names for the first class of the Premier League Hall of Fame as David Beckham and Steven Gerrard were chosen.
Beckham was the most popular athlete in the world at one time, and his EPL career was stellar. Playing for Manchester United from 1992 to 2003, the Midfielder had 62 Goals, and helped the squad win six Premier League Titles, two FA Cups and the UEFA Champions League Title in 1999.
Gerrard scored 120 Goals for Liverpool (1998-15) and led the team to FA Titles in 2001 & 2005 and the Champions League in 2005.
They join Eric Cantona, Roy Keane, Frank Lampard, Dennis Bergkamp, Alan Shearer and Thierry Henry.
We here at Notinhalloffame.com would like to congratulate the newest members of the Premier League Hall of Fame.