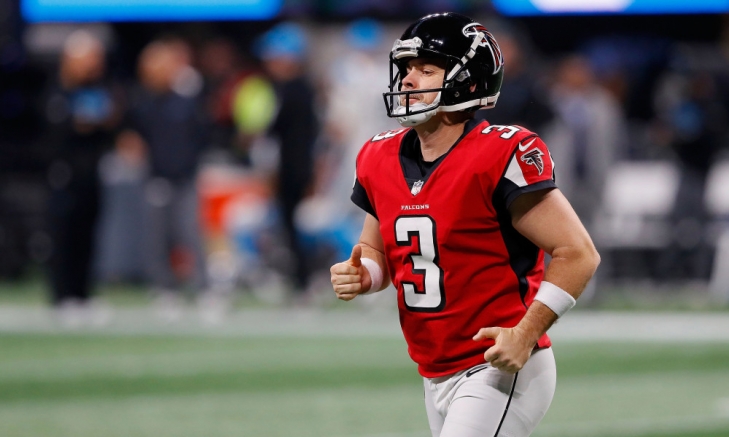 Matt Bryant had a long career in the NFL, but it took years before the Place Kicker made it to the premier league of American Football.
After plating in the Arena League and NFL Europe, Bryant finally made it to the NFL in 2002 with the New York Giants. Bryant bounced around through the 2000s, playing for Frankfurt (Europe), Indianapolis, Miami, Tampa Bay, and Florida (UFL) before landing in Atlanta in 2009. It was as a Falcon that he would have his greatest success.
Bryant plied his trade for the Falcons for ten seasons, going to the Pro Bowl in 2016, in a year where he led the NFL in Points. He also had the highest Field Goal Percentage in 2011 and was third in two more seasons. At the time of his retirement, Bryant was 12th all-time in Field Goals (397).