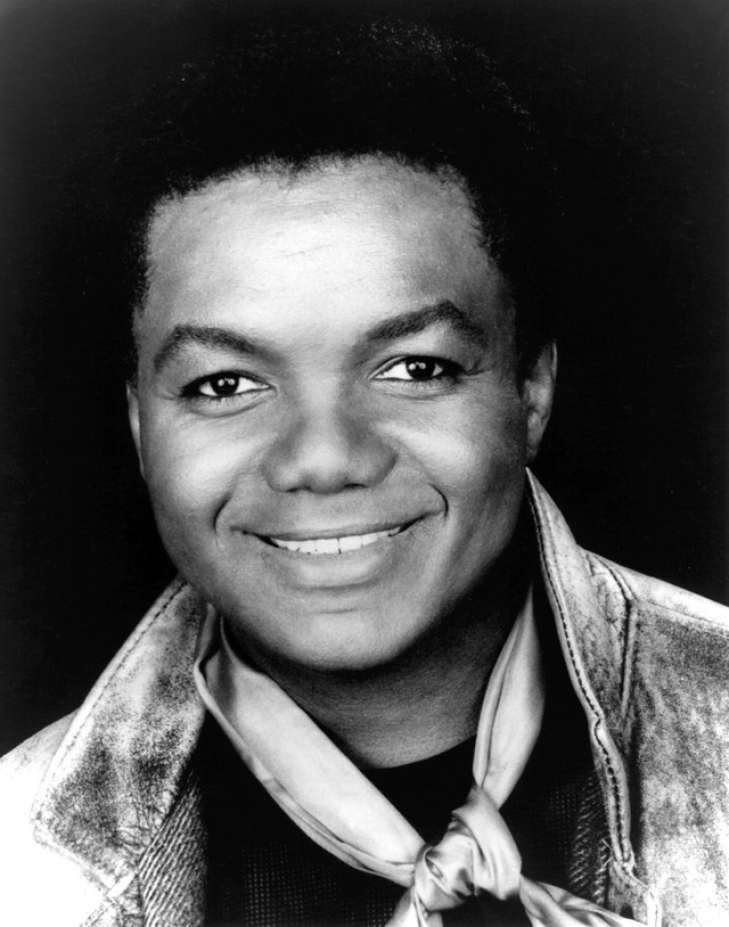 One third of the most important and influential song writing teams has passed away, with the announcement that Lamont Dozier passing away at the age of 81.
After years of putting out his own material to limited success, before he was teamed by Berry Gordy of Motown with the Holland Brothers (Brian and Eddie). It resulted in arguably the most successful songwriing and production team in history.
The trio crafted 13 number one songs, and considerably more on the American R&B Chart, making stars out of Martha and the Vandellas, the Supremes, the Four Tops, and they would be inducted into the Rock and Roll Hall of Fame in 1990.
We here at Notinhalloffame.com would like to extend our condolences to the fans, friends and family of Lamont Dozier.