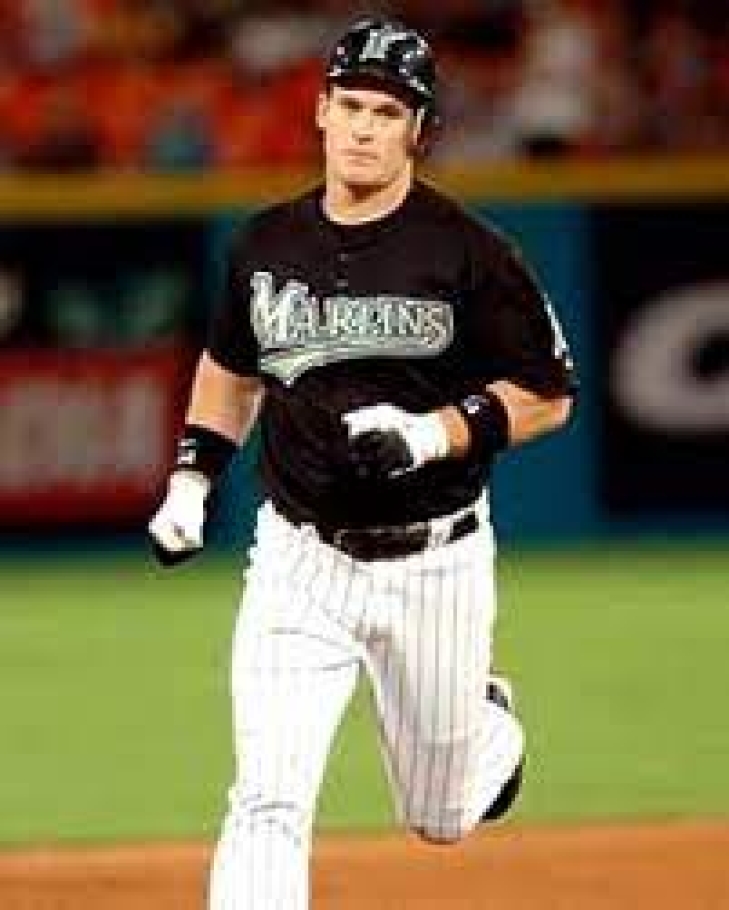 Josh Willingham did what few 17th Round Selection did by making it to the Majors.
Playing a combined 28 Games in 2004 and 2005, Willingham entered 2006 as the Marlins starting Leftfielder, and offensively he proved to be decent, although he never developed his skills defensively. Willingham was ninth in Rookie of the Year voting, hitting 26 Home Runs with a .852 OPS, and had similar numbers the year after (21 HR, .827 OPS). Willingham missed 50 Games to injury in 2008, costing him a third 20-HR year, but he would obtain that in 2009, albeit in a Washington Nationals uniform, as Florida traded him in the 2008/09 offseason.
Willingham collected 378 Hits with a .266 Batting Average as a Marlin.