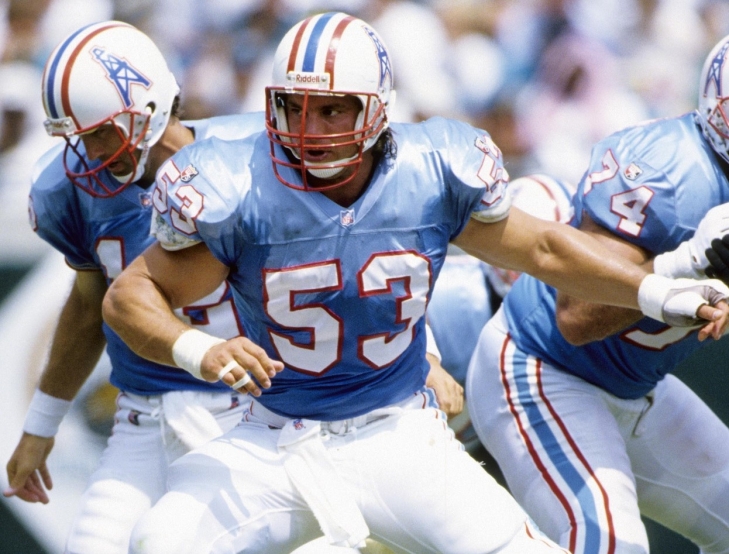 From Mississippi State, Hoyle Granger was a Fifth Rounder in the 1966 AFL Draft, taken by Houston.
Granger was a backup as a rookie, but in 1967, he had a breakout year, leading the AFL in Yards From Scrimmage (1,484), was a Second Team All-Pro with an AFL All-Star. This wound up being his best year, but not his last good one. Granger had over 1,000 YFS the next two years, a second All-Star (1968), and was in the conversation in the late 60s as one of the top Fullbacks of the AFL.
He was injured for much of 1970, and Granger left the Oilers for one year to go to New Orleans, but he was back to close out his career for a final campaign in 1972. He accumulated 4,801 Yards From Scrimmage with 23 Touchdowns with Houston.