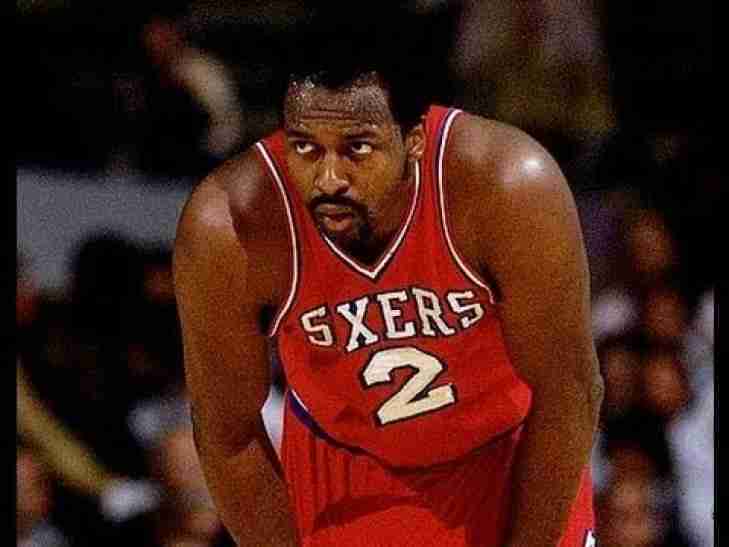 On the heels of the Basketball Hall of Fame induction, one of the standouts of the Springfield based institution has been taken as Moses Malone was found dead in his hotel room in Norfolk, VA. He was 60 years old.
Malone began his pro career right out of high school with the ABA's Utah Stars and was immediately an All Star. He would join the Buffalo Braves following the ABA/NBA merger and would become a perennial All Star, namely with the Houston Rockets and Philadelphia 76ers, the latter he took to a Championship in 1983.
The well decorated Center would earn the MVP Award three times, was a four time First Team All NBA Selection and won the rebounding title six times. Malone retired with a double-double average of 20.3 Points and 12.3 Rebounds. He was also named one of the NBA's 50 Greatest Players.
We here at Notinhalloffame.com offer our condolences to the friends and family of Moses Malone.