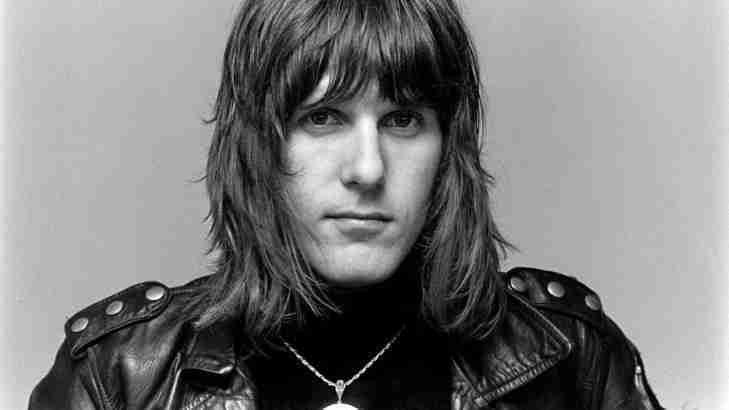 It was announced that Keith Emerson, from the successful Progressive Rock group, Emerson, Lake and Palmer passed away at the age of 71 due to a self-inflicted gunshot in his home in Santa Monica, California.
Emerson was regarded as one of the best keyboardist player in rock and roll history, first as a member of the Nice, and then with ELP, the perfect vehicle for him (along with Greg Lake and Carl Palmer) to showcase his talent. After a spectacular set at the Isle of Wight festival, ELP was signed with Atlantic and would put out three Prog Rock staples, Tarkus, Trilogy and Brain Salad Surgery, all of which were considered classics in the relatively new genre.
ELP would continue to put out music and Emerson would embark on a solo career of his own.

We here at Notinhalloffame.com would like to extend our condolences to the friends and Family of Keith Emerson at this time.