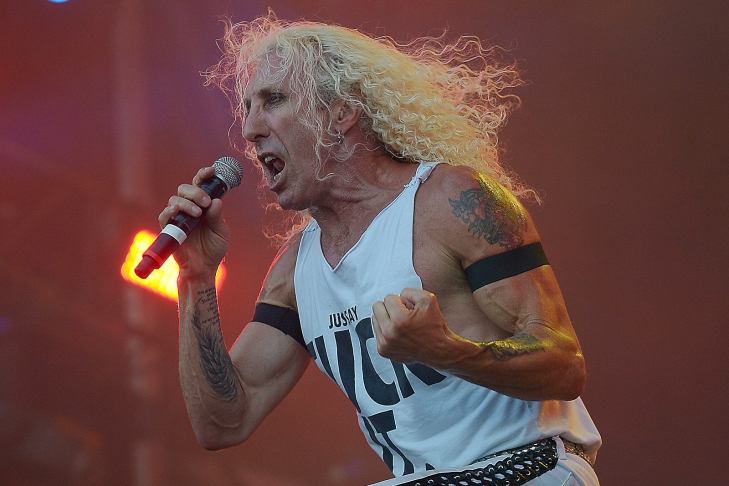 We have said since we began our website a decade ago that the Rock and Roll Hall of Fame has no little love for the Heavy Metal genre. The metal artists know it too, but generally, we don't hear them utter those statements often, so when they do, we consider it news.
On his Twitter, Twisted Sister front man, Dee Snider said the following about the Rock and Roll Hall of Fame committee:
"The RnR Hall committee members are arrogant elitist assholes who look down on metal & other bands that sell millions because we're not their definition of cool. The fan vote is their 'throwing a bone' to the peasants. I want to say FU, but I want them to have to deal with us!"
Iron Maiden is nominated for the first time this year, but they have been eligible for fifteen years. Judas Priest and Motorhead have been nominated before, but have failed to get in.
The Rock and Roll Hall of Fame fan vote is open until April 30, but has no impact on who will get in.