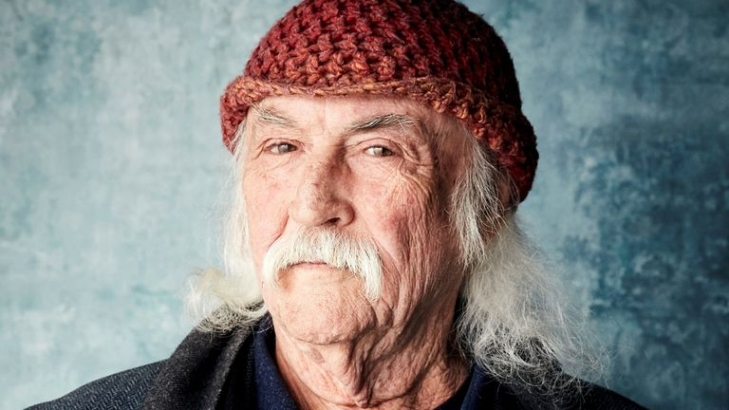 Rock and Roll lost one of the great ones today with the passing of David Crosby. He was 81.
A founding member of the Byrds, Crosby was an integral part of the group, playing guitar, and providing harmonies to the band that gave us hits such as "Turn Turn Turn", and "Eight Miles High". Forced out of the group by Roger McGuinn, Crosby formed a supergroup with Steven Stills and Graham Nash; Crosby, Stills and Nash, which was later joined by Neil Young.
The beloved songwriter was known as much for his issues with drugs as he was for his music, but he battled through, and earned two spots in the Rock Hall, one with the Byrds, and one with CSNY.
We here at Notinhalloffame.com would like to extend our condolences to the fans, family and friends of David Crosby.