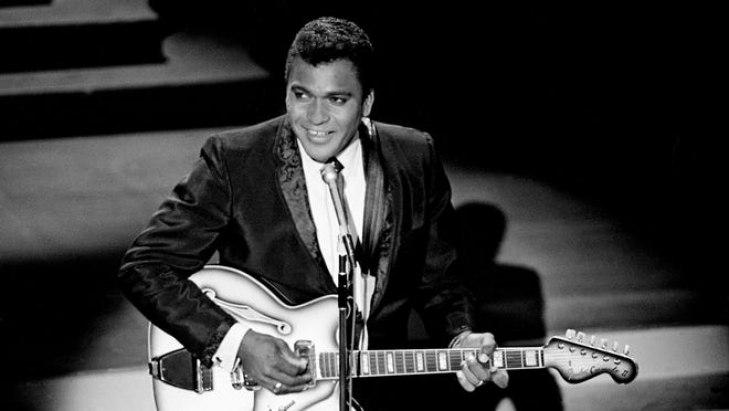 We have lost another musical legend today.
Charley Pride, who last month was honored with a lifetime achievement award from the Country Music Association died at 86, due to complications from COVID-19.
Pride was a trailblazer in that he was the first black superstar of country music. He amassed 21 number one hits on the country charts, with his first coming in 1966, and the last in 1984. Pride's earnest and humble music resonated with the traditionally white and southern country audience. He would become the first black performer at the fames Grand Ole Opry in Nashville.
We here at Notinhalloffame.com would like to extend our condolences to the friends, fans and family of Charley Pride.