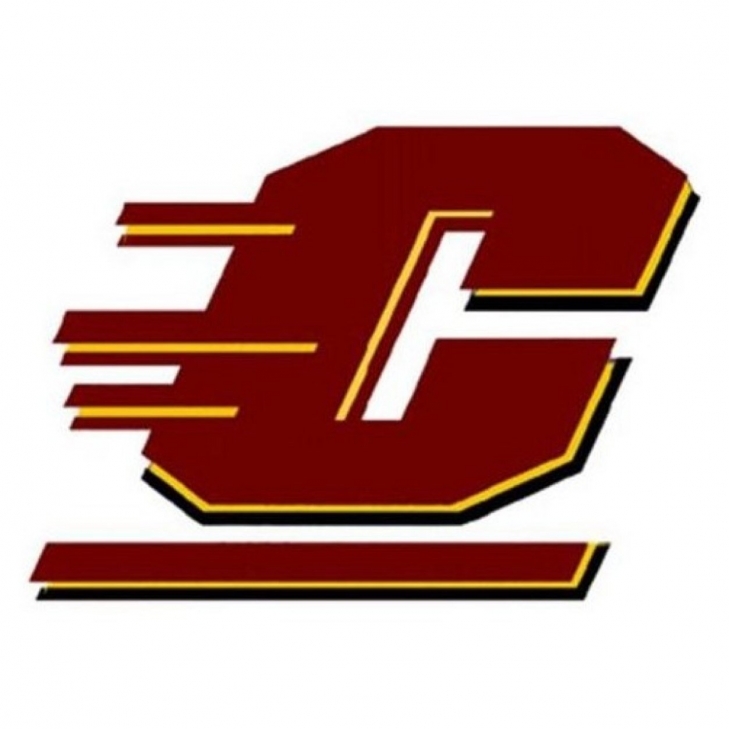 Regular visitors of Notinhalloffame.com know that we are slowly working on the top 50 of every major team in the NHL, NBA, NFL and MLB. Once that is done, we intend to look at how each team honor their past players, coaches and executives. Eventually, we are going to get to that of the Division I schools. As such, it is news to us that Central Michigan has announced their Athletic Class of 2020.
The Class of 2020 comprises six new members, and right now, the tentative plan is to have a ceremony in 2021.
The six members are:
Sue Guevara, Women's Basketball Coach: Guevara was Michigan's Head Coach from 1996 to 2003, and she would take over as the Head Coach for the Chippewas in 2007 until she retired last July. She took Central Michigan to the Sweet Sixteen in 2018, and had an overall record of 215-151. Guevara also led this team to two MAC Tournament wins.
Margo Jonker, Softball Coach: Jonker was the Chippewas' Head Coach for 31 years and had an overall record of 1,246-780-8. She took the school to 10 MAC Regular Season Championships and 11 MAC Tournament Championships.
Dan LeFevour, Football: LeFevour was thee MAC MVP in 2009, and was also a two-time MAC Offensive Player of the Year. Playing at Quarterback, LeFevour threw for 12,905 Passing Yards with 102 Touchdowns, and he would play professionally for Chicago, Cincinnati, Indianapolis and Jacksonville in the NFL, and also Hamilton, Montreal, Toronto and Winnipeg of the CFL.
Katie Simon, Gymnastics: Simon won seven MAC Individual Titles, and helped the Chippewas win the 2010 MAC Title.
Joe Staley, Football: Playing at Offensive Tackle, Staley was the Central Michigan Captain when they won their first Bowl Game in 2006. He would go on to have a productive career in the NFL, where he was a five-time Pro Bowl Selection and played in two Super Bowls.
Tyler Stovall, Baseball: Stovall was a Third Team All-American and the MAC Player of the Year in 2007.
We here at Notinhalloffame.com would like to congratulate the six new members of the Central Michigan Athletic Hall of Fame.