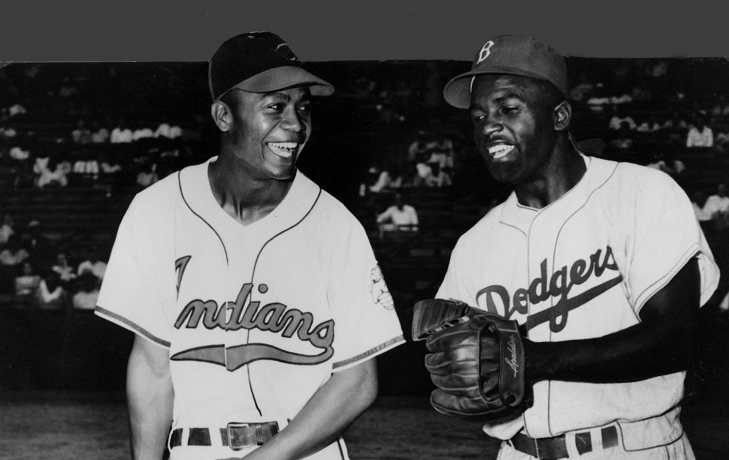 In December 2020, Major League Baseball Commissioner Rob Manfred announced that the Negro Leagues from the first half of the 20th century were now officially recognized as having Major League status, "correcting a long-time oversight in the game's history." Officially recognized were seven separate Negro Leagues that operated between 1920 and 1948.
Coinciding with measures taken by Cleveland's Major League franchise to wean itself from stereotypes derogatory to Native Americans, which resulted in the dumping of the "Chief Wahoo" logo in 2019 and, more significantly, the dumping of "Indians" as the team's nickname in favor of "Guardians" in 2022, the inclusion of the Negro Leagues into MLB would seem to be an enlightened step forward, wouldn't it?
Not so fast. Were it not for segregation, the Negro Leagues would not have existed, at least not as the top tier of professional baseball for African-American players, because those players would have been playing in the Majors in the first place. This discrimination based on race was part of the "separate but equal" doctrine, also known as "Jim Crow," that was explicitly enforced in the Deep South but also tacitly acknowledged in many other parts of the United States.