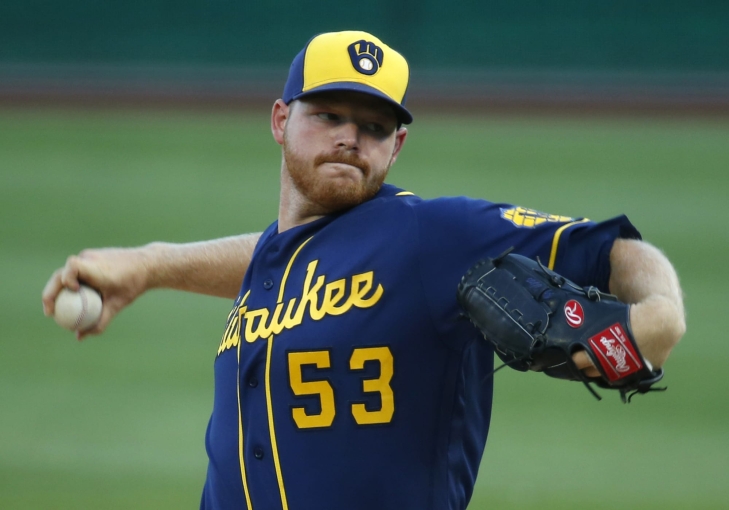 In any other era, the current career stats of Brandon Woodruff don't look like they belong on a top 50 list of any team, but there is no doubt that Woodruff earns his spot here in the modern era.
As of this writing, Woodruff is entering his sixth year in the Majors, all of which have been as a Brewer. Woodruff debuted in 2017, but broke out in 2019, becoming a permanent starter and an All-Star, going 11-3 with a 3.62 ERA. Over the two years after, Woodruff might have had a losing record (12-15), but he has been dynamic, finishing in the top five in WHIP, the top ten in ERA and SP/BB in both years, and led the NL in cPWA in 2021.
An All-Star last year, Woodruff could have many more of those trips to the mid-season classic in him.