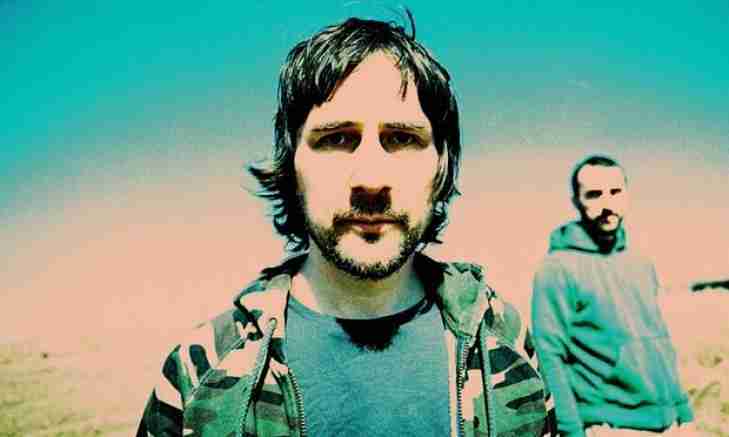 Despite their name, the duo that comprised the Electronic duo known as Board of Canada is not Canadian at all. Rather, they are Scottish, but as much as their name alludes to a tranquil place, their Electronic music is at its based when it incorporates rich and soothing Ambient textures. BOC could also vary into Techno and Trip Hop, but all the while they still had this aura like they were performing music meant for nature. A rare skill, but likely not Hall of Fame material.
The Bullet Points:
Eligible In:
2020
Country of Origin:
United Kingdom (Edinburgh, Scotland)
NIHOF's Favorite Album:
Music Has the Right to Children (1998)
NIHOF's Favorite Song:
Gyroscope (From Geodaddi, 2002)
Should Boards of Canada be in the Hall of Fame?
Definitely put them in! - 0%
Maybe, but others deserve it first. - 0%
Probably not, but it wouldn't be the end of the world. - 33.3%