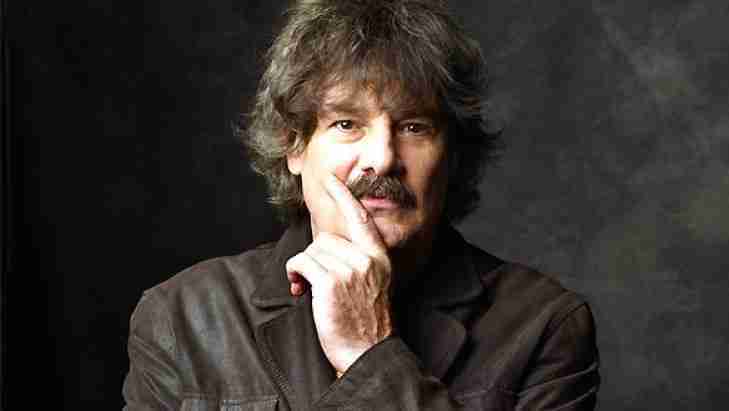 The Canadian Music Hall of Fame has announced the latest entry to their institution and it is a name who has already has been inducted.
Burton Cummings, who was inducted into the Canadian Music Hall of Fame previously with the Guess Who in 1987, will now be inducted for his solo work, which began in 1976 after he left Guess Who.
Cummings did not have the same success in the United States as he did with the Guess Who, though he did go to number ten with his first single, "Stand Tall". In his native Canada, Cummings would have five top twenty hits, including "Stand Tall", "Break it to Them Gently", "I Will Play a Rhapsody", "Fine State of Affairs" and "Take One Away".
Cummings will be honored with a tribute at the Juno Awards on April 3.
We here at Notinhalloffame.com would like to congratulate Burton Cummings for his latest accolade.