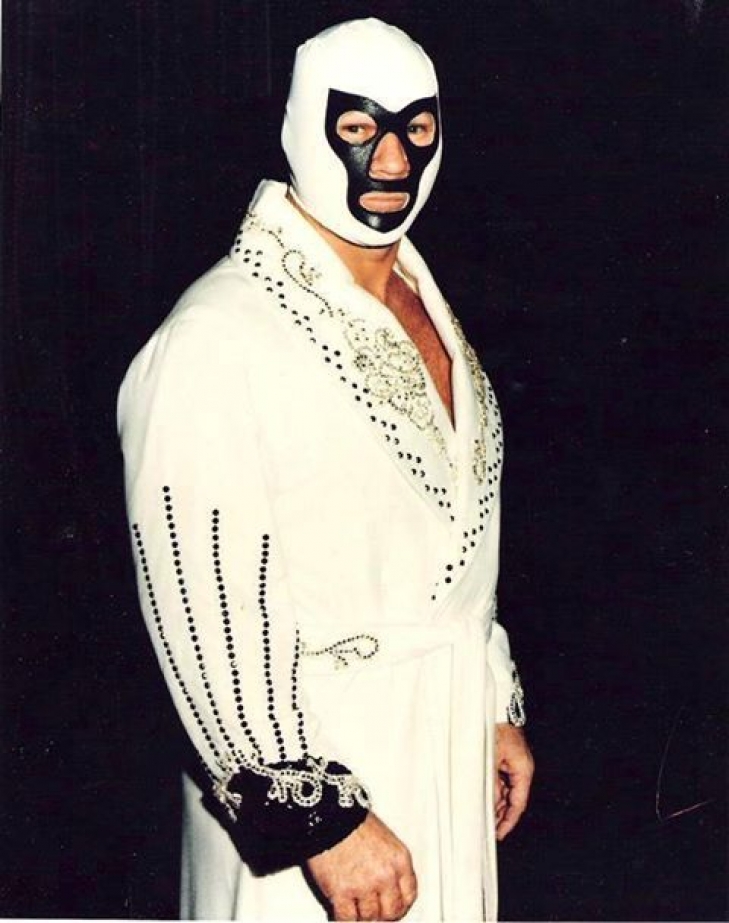 It was announced today that former professional wrestler, Johnny Walker, who performed as "Mr. Wrestling II" passed away at the age of 85.
Walker debuted professionally in 1955 and was a low to mid-card wrestler until the early 1970s. Walker was incredibly flexible for his day, and unique in his wrestling, but as he suffered from premature balding, he looked like a "jobber" and was not someone who could be pushed. This changed in 1972 when he was repackaged as the masked "Mr. Wrestling II", and he became a champion in the American South.
Walker was now a draw, main eventing in Georgia and Florida for nearly ten years when that territory was on fire. Walker briefly appeared in the WWF in the mid-80s, used mostly in house shows against Terry Funk.
Walker would be inducted to the WCW Hall of Fame in 1993. He is currently ranked #85 on our latest list of those to consider for the WWE Hall of Fame.
We here at Notinhalloffame.com would like to extend our condolences to the friends, fans and family of Johnny Walker.