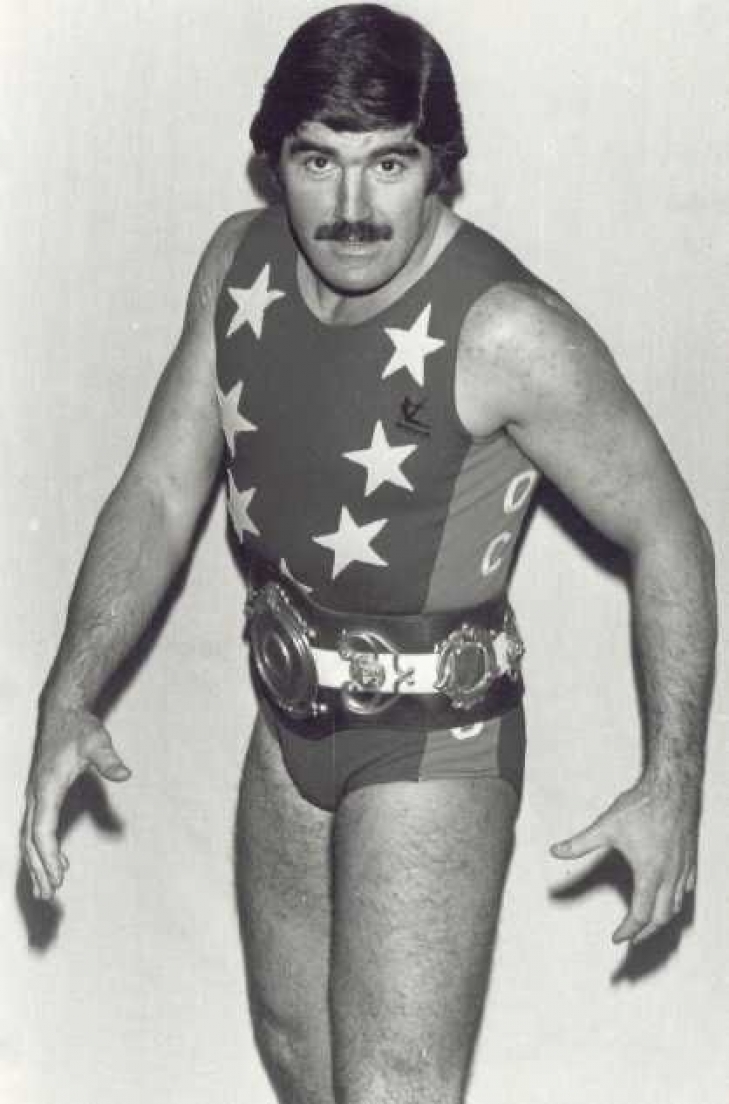 It was announced today that British wrestling legend, Mark "Rollerball" Rocco, passed away at the age of 69.
Born Mark Hussey in 1951, Rocco is believed to have made his pro wrestling debut in 1970, and he competed mostly in the United Kingdom through the decade. Rocco, who was a lighter-weight competitor in Britain, was contacted by New Japan Pro Wrestling to wrestle for them.
Rocco was packaged as "Black Tiger", a character designed to feud with the original Tiger Mask (Satoru Sayama), and he would win the WWF Junior Heavyweight Title. He returned back to England, performing mostly for All-Star Wrestling.
Rocco was a precursor to much of the high-flying style that is part of pro wrestling today. In our latest list of those to consider for the WWE Hall of Fame, Rocco was ranked at #355.
We here at Notinhalloffame.com would like to extend our condolences to the friends, fans and family of Mark Rocco.