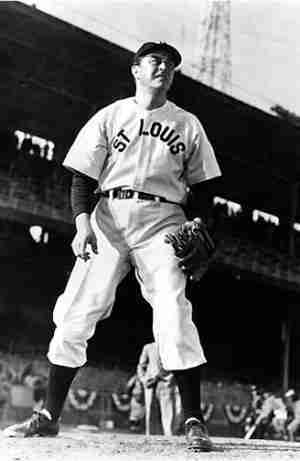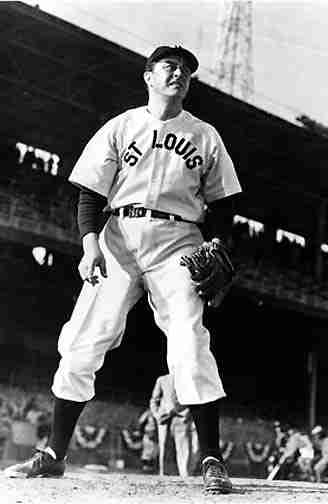 When a baseball crashes through College Professor, Vernon K. Simpson window it destroys his lab equipment mixing his chemicals he discovers "methylethylpropylbutyl" a substance that repels wood. With this knowledge (basically creating the first pseudo-performance enhancing drug, or the super spitball) he becomes a Pitcher for St. Louis under the moniker of "King Kelly". It is a cute film, but why must there always be cheating in Baseball?
The Bullet Points:
Movie Appeared:
It Happens Every Spring (1949)
Actor:
Ray Milland
Role Portrayed:
St. Louis Pitcher (Browns or Cardinals? We're not sure.)
Why You Should Vote For Him:
It was a cute film, again extolling the magical (or we guess scientific) nature of Baseball.
Why You Should Not Vote For Him:
Isn't this like PEDs?