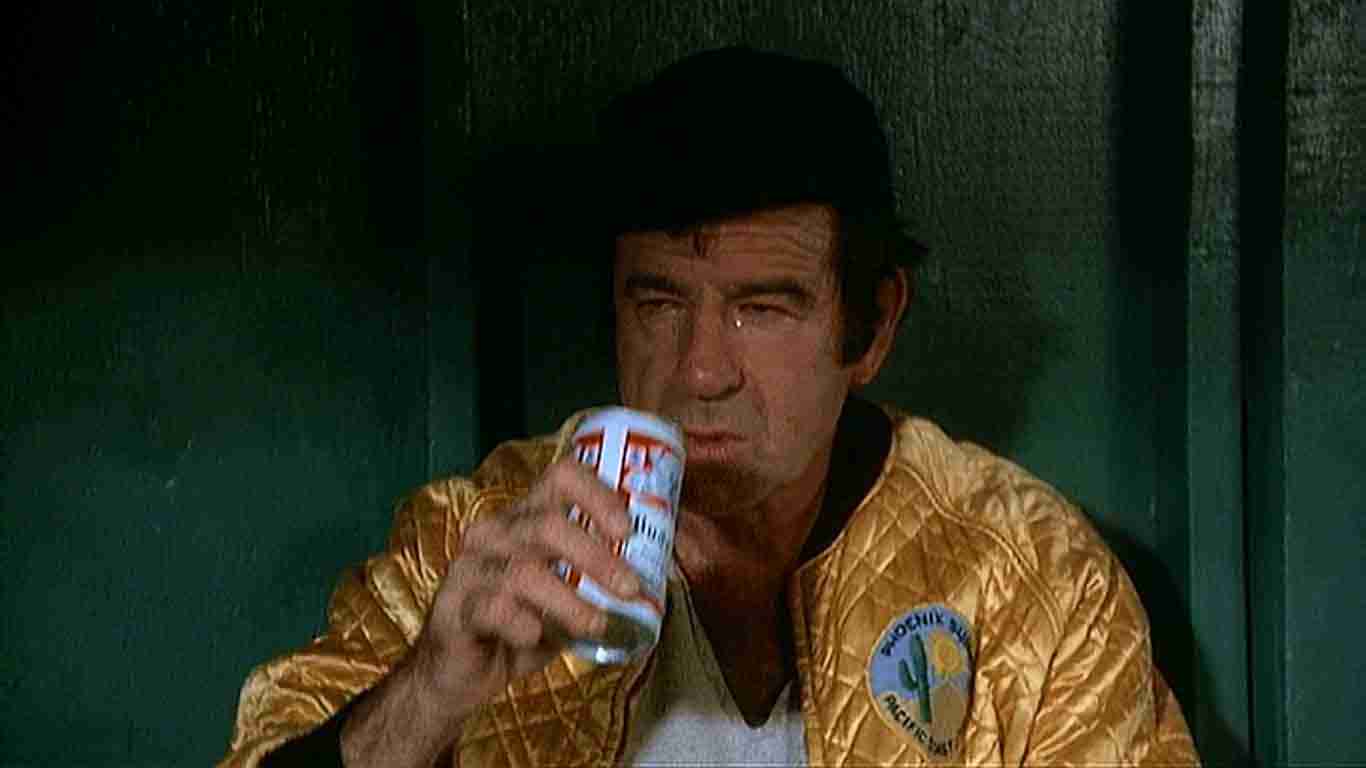 Perhaps the only manager perfect for untalented foul mouthed kids is a drunken former minor league pitcher turned pool cleaner. Morris Buttermaker was not the role model you wanted your kids to learn baseball (or anything else) from, but watching him with other people's kids was a guilty delight. If any "contributor" from the Bad News Bears trilogy gets in, this should be the one.
The Bullet Points:
Movie Appeared:
The Bad News Bears (1976)
Actor:
Walter Mattheau
Role Portrayed:
Manager of the Bad News Bears
Why you

should

vote for him:
We would vote for him just for that drunken practice alone.
Why you

should not

vote for him:
Well…the Bears did not beat the Yankees at the end.
{youtube}
Qf33MDa5Km0
{/youtube}
{youtube}
CWN1xWdKbHY
{/youtube}