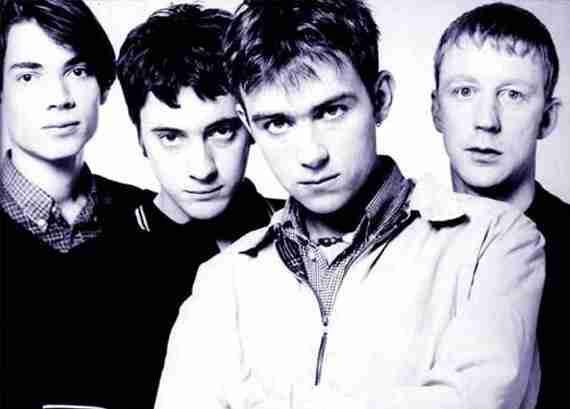 At some point the Rock and Roll Hall of Fame will have to address the Brit Pop phenomenon of the 1990's. Although Oasis is most likely to get that nod from the Hall (should it ever come and based on the way the Hall has treated the British heavyweight from the 1980's), Blur could be the band that gets it in their place. Blur may not have rivaled Oasis in American success, but they matched them in England note for note, and in some circles are considered the superior of the two bands. They survived the demise of Brit Pop with Lo Fi endeavors and with Damon Albarn's side project of Gorillaz remaining strong, his profile (and by default, Blur) might be strong enough to net an induction when eligible.
The Bullet Points:
Previous Rank:
N/A
Eligible Since:
The 2015 Vote
Country of Origin:
United Kingdom (London, England)
Why They Will Get In:
They did get known in the United States and Damon Albarn is very well respected.
Why They Won't Get In:
If the Rock Hall wants to give a nod to BritPop Oasis is more likely to get the induction.
Nominated In:
Never
Essential Albums:
Parklife (1994)
The Great Escape (1995)
Blur (1997)
13 (1999)
Our Five Favorite Songs as Chosen by Each Member of the NIHOF Committee:
Parklife (From Parklife, 1994)
Girls & Boys (From Parklife, 1994)
Charmless Man (From The Great Escape, 1995)
Song 2 (From Blur, 1997)
Bettlebum (From Blur, 1997)
Should Blur be in the Hall of Fame?
Definitely put them in! - 77.8%
Maybe, but others deserve it first. - 0%
Probably not, but it wouldn't be the end of the world. - 0%