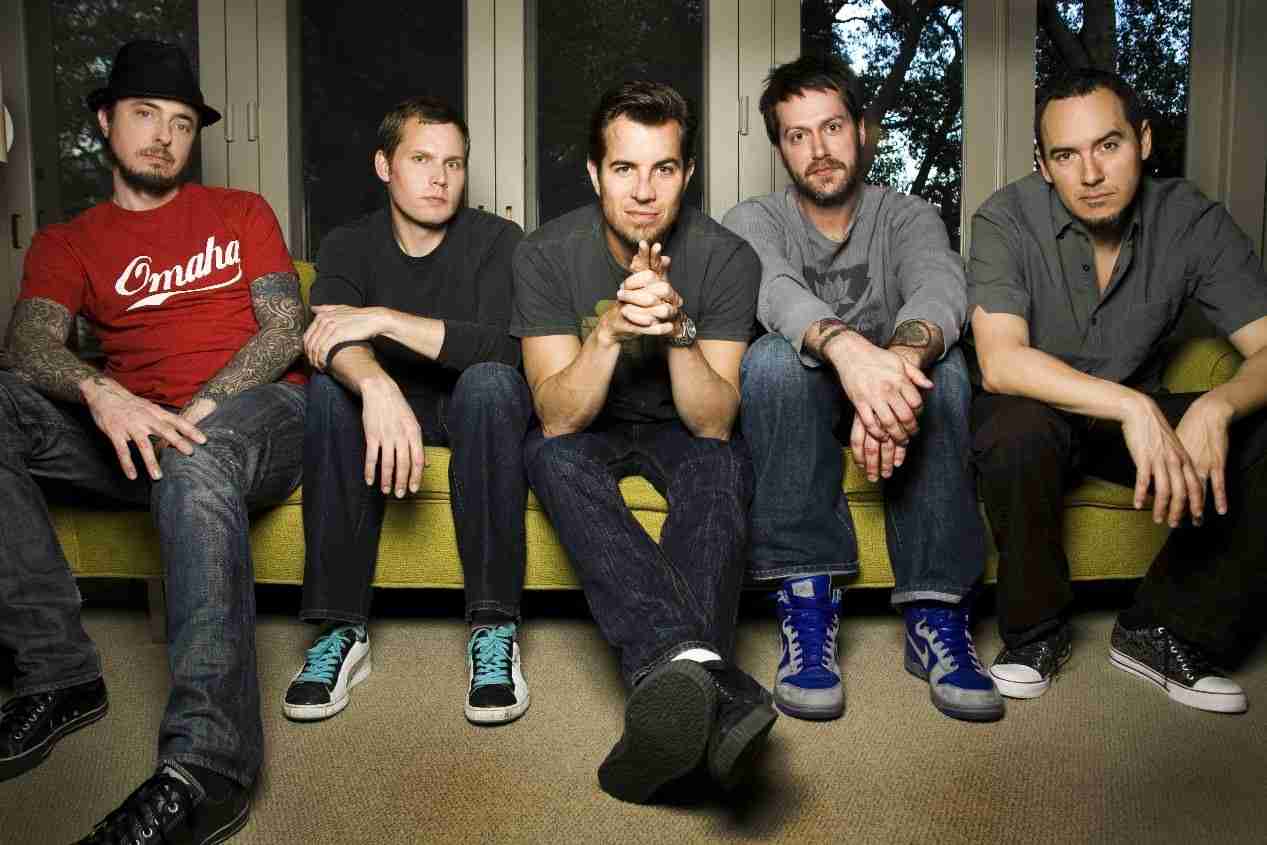 Generally you don't think of Nebraska when you look for influential Alternative bands but that is where we find 311, a band that combined Rap Metal with Funk and Reggae. They built their following slowly with constant touring and grass roots promotion. Over time, they escaped the American Mid West and achieved National prominence as a key Alternative band. They did not reach the critical acclaim that other bands of their ilk did and this could be a big reason that they don't receive the call from the Rock and Roll Hall of Fame.
The Bullet Points:
Eligible Since:
The 2015 Vote
Country of Origin:
U.S.A. (Omaha, NE)
NIHOF's Favorite Album:
311 (1995)
NIHOF's Favorite Song:
All Mixed Up (From 311, 1995)
Should 311 be in the Hall of Fame?
Definitely put them in! - 20%
Maybe, but others deserve it first. - 40%
Probably not, but it wouldn't be the end of the world. - 20%