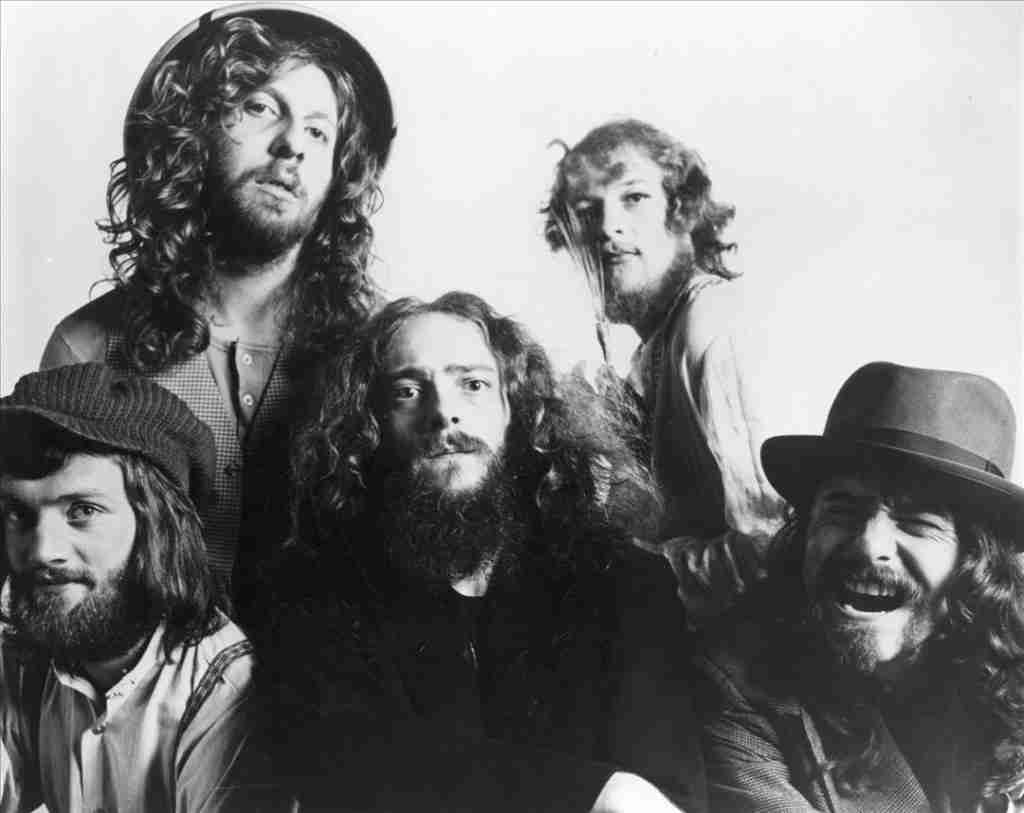 For years there has been a lack of Progressive Rock acts in the Rock and Roll Hall of Fame. The bulk of that genre originated in the United Kingdomand it is there where we make our next selection, Jethro Tull. However, like many other British Progressive Rock bands they are on the outside looking in.

Incorporating elements of Blues, Folk and Rock (not to mention a flute solo here and there), Jethro Tull had a great run in the early part of the 70's. Their work in that time frame (Aqualung, Thick as a Brick) was critically revered and commercially successful. This combined with a stellar live act has generated a very loyal following that still exists to this day. Although they forayed into Electronic and harder Rock elements, which produced weaker efforts in the 80's, their early work was solid and difficult to ignore. Should Progressive Rock get another look from the Hall, Jethro Tull is a viable contender to get in.





The Bullet Points:

Previous Rank:
2010: #12
2011: #10
2012: #9
2013: #7
2014: #5

Eligible Since:
1993

Country of Origin:
United Kingdom (Blackpool, England)

Why They Will Get In:
They have a solid fan base and they were certainly unique.

Why They Won't Get In:
Progressive Rock remains ignored by the Hall.

Nominated In:

Never

Essential Albums:
Aqualung (1971)
Thick as a Brick (1972)
War Child (1974)
Songs from the Wood (1977)

Our Five Favorite Songs as Chosen by Each Member of the
NIHOF Committee:
Aqualung (From Aqualung, 1971)
Locomotive Breath (From Aqualung, 1971)
Hymn 43 (From Aqualung, 1971)
Teacher (From Living in the Past, 1972)
Bungle in the Jungle (From War Child, 1974)













Should Jethro Tull be in the Hall of Fame?
Definitely put him in! - 64.6%
Maybe, but others deserve it first. - 20.8%
Probably not, but it wouldn't be the end of the world. - 10.4%