Category: Not in Hall of Fame News Created on Tuesday, 17 December 2013 10:58 Written by Committee Chairman Hits: 901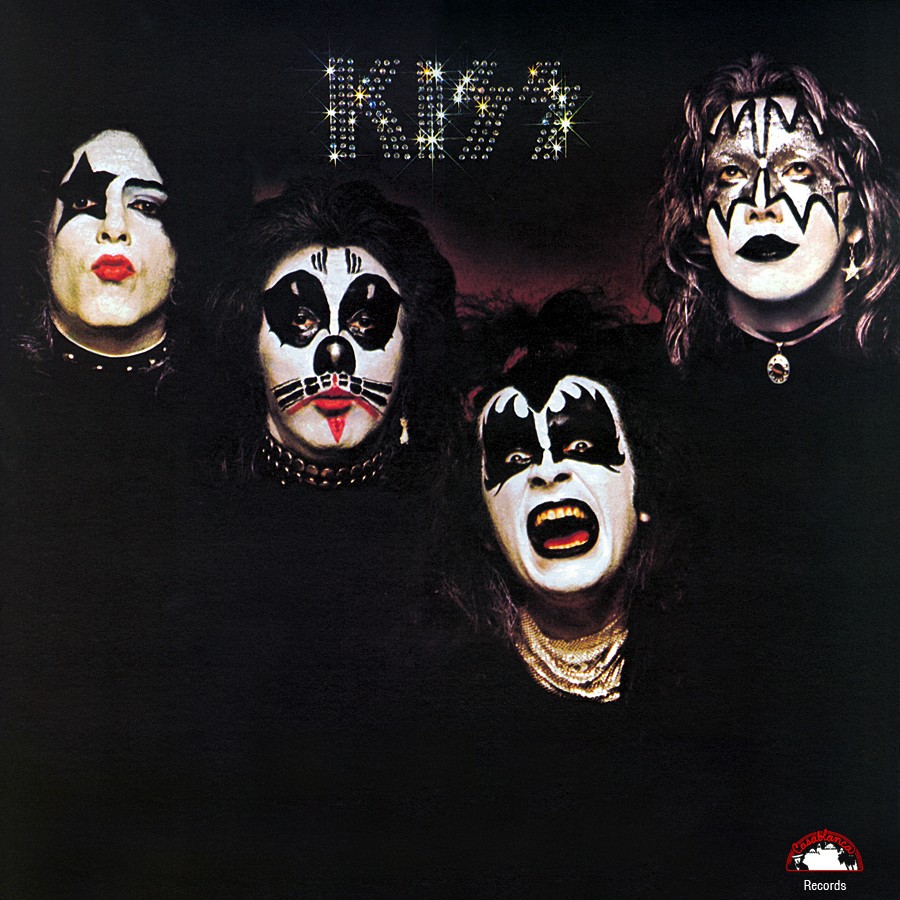 We have to admit that we never thought we would see this day. The Rock and Roll Hall of Fame has announced their Class of 2014 and along with Nirvana who was expected to be a lock, KISS has finally received their long awaited nod to the Cleveland based institution.
Jan Wenner, who spearheaded the Hall of Fame years ago, was on record stating that KISS would never enter the Hall as long as he had something to say about it. The painted face gimmick got them attention, and their Rock and Roll anthems gave them a legion of fans, known as the KISS Army. We have no doubt that they are celebrating today.
Nirvana was the top act on our countdown and it was expected by everyone that they would be inducted on the first ballot. They were not the first Grunge band, but they were the first to really make it, and they kicked down the door that altered the musical landscape and changed radio stations forever.
Peter Gabriel was also selected and he joins an elite group that has two inductions. Gabriel was inducted a few years ago, where he was inducted as a member of Genesis. His solo career eclipsed the work he did with his previous band, and his foray into World Music gives this Class a very unique dimension.
Hall & Oates may not be an "urban act", but the Blue Eyed Soul group channelled their sound from the Philly sound of the 70's. The duo has been eligible for some time, but this was their first nomination which resulted in an immediate inclusion.
As the sole female nominee, many expected Linda Ronstadt to get selected, which she was. Ronstadt was arguably the top female solo act of the 1970's, though the bulk of her songs were covers of other singers. She has been recently diagnosed with Parkinson's, (she is no longer able to sing) which may have added a bit of sympathy to her Hall of Fame cause, though again as the lone female on the ballot, that may have played little part in her selection.
The final selection was a bit of surprise in our eyes in Cat Stevens. It is not that we did not think that he does not belong; if anything we feel that it is a bit overdue as he was one of the most beloved Singer/Songwriter of his day. However, his conversion to Islam and controversial statements likely made him someone that the "establishment" wanted to shy away from. The now named Yusuf Islam returned to music after a twenty year layoff, and perhaps his return generated the right time for an induction.
Overall, we are happy with this Class, though we are surprised that no African American act was selected, specifically N.W.A., which we thought were a certainty to enter this year. We were not surprised to see Chic fail to get in, as this is an annual occurrence.
It should also noted that the E. Street Band was selected to enter the Hall, receiving the Award for Musical Excellence. The man they support, Bruce Springsteen, was himself inducted in his first year of eligibility in 1999.
The Induction ceremony will take place on April 10, 2014 at the Barclay's Center in Brooklyn, New York.
.
Fictitious Athlete Hall of Fame
Fictitious Rock and Roll Hall of Fame
99. Kenny Rogers

Although "The Gambler" may not be a top contender for the Hall of Fame, we would definitely make a case for him in the "Hall of Very Good". Kenny Rogers was an ace for many teams over many years and recorded a very good 214 and 155 Won Loss Record. A four time All Star, Rogers was also a very…

Add new comment