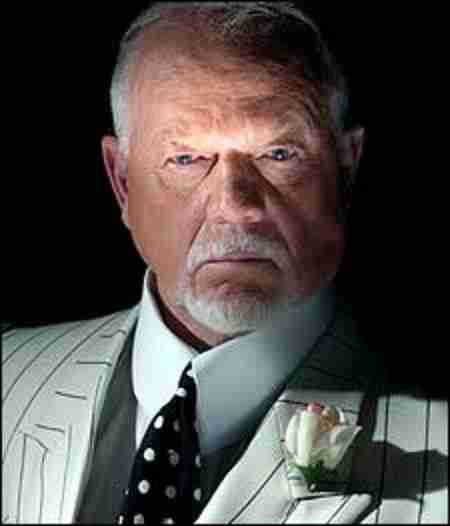 On paper, how is it possible that a hockey player who logged only one game in the NHL and is best remembered as a coach for a too many men on the ice call that cost his Boston Bruins a chance at a Stanley Cup birth possibly enter the Hockey Hall of fame?. Well, when that former player and coach is Don Cherry; who may be very well be the most well known man in hockey north of the border.
In Canada, the undisputed land of hockey, there is no other figure held in higher regard than Don Cherry. Don't believe it? Consider that in 2004 when their National Broadcasting Network, CBC ran their poll of the greatest Canadians of all time, Don Cherry ranked number seven, ahead of any other hockey player. Canadians in bars from coast to coast keep quiet during the 1st Intermission of every Hockey Night in Canada in eager anticipation to hear what he will say next. He can be crude and offensive but to millions he is the voice of hockey and to a certain extent, the voice of Canada. Spreading out across the border with his work at ESPN, Cherry is become an International figure as well. How the biggest hockey personality in the biggest hockey country is not in is beyond us.
The Bullet Points:
Country of Origin:
Kingston, Ontario, Canada
Position:
Defense
Played for:
Boston Bruins
Major Accolades and Awards:
Jack Adams Award (1976)
Should Don Cherry be in the Hall of Fame?
Definitely put him in! - 53.3%
Maybe, but others deserve it first. - 20%
Probably not, but it wouldn't be the end of the world. - 0%