Displaying items by tag: Dallas Texans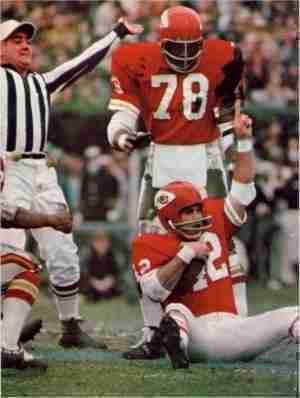 There are many people who have said that
Johnny Robinson
is one of the greatest safeties to ever play in the modern era. He was certainly among the best to play in the old American Football League as he was voted to all AFL team.
Johnny Robinson was a converted Wide Receiver who adapted to the role of Safety effortlessly. Robinson would twice lead the league in interceptions and cemented himself as the master of the position. The AFL may have been a new league, but it was obvious that this was no bush circuit and the statistics that Robinson accrued were impressive. Robinson led the defensive core to three AFL championships and a Super Bowl win. Quarterbacks avoided him, and it is no stretch to say that offences worked their systems around him.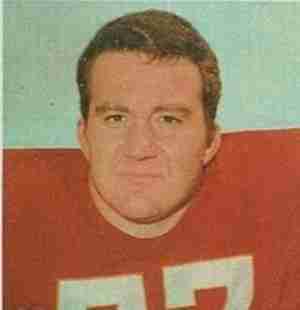 Out of all the people on this list we will say up front that there is zero chance that
Jim Tyrer
will get into the Football Hall of Fame. Killing your wife and committing suicide there after is sadly what Tyrer is best known for and this has led to him being ostracized by the NFL.
Had Tyrer not broke down in his personal life, his on field accomplishments may have been enough to get him in to Canton. He was arguably the best Offensive Lineman in the AFL, and was a multiple time AFL All star. He was voted to the all time AFL team and was a big part of opening holes for Chiefs runners for years. Tyrer may very well the best lineman that Kansas City ever had.