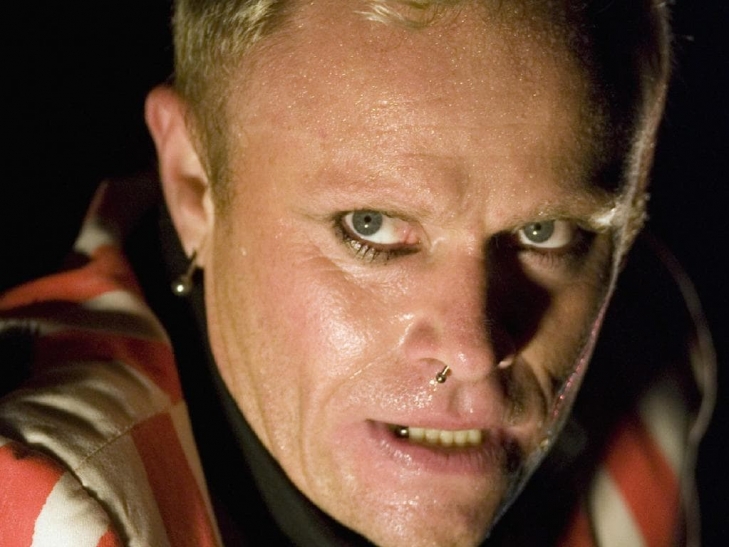 Keith Flint, the frontman of the influential band Prodigy was found dead inside his home in London today. Police were doing a welfare check on Flint and it is believed at this time that he took his own life. He was 49 only years old.
Along with Liam Howlett, Maxim, Leeroy Thornhill and Sharky, Flint formed The Prodigy who formed during the rave scene of the 1990's. The underground group broke through to the mainstream in the mid-90's and they were at the forefront of what would be called the Big Beat sound. They would have two number one hits in the United Kingdom with "Breathe" and Firestarter" and they had two albums reach the top, the latter being 1997's "The Fat of the Land", which was successful on an international level.
We here at Notinhalloffame.com would like to extend our condolences to the friends and family of Keith Flint at his time.