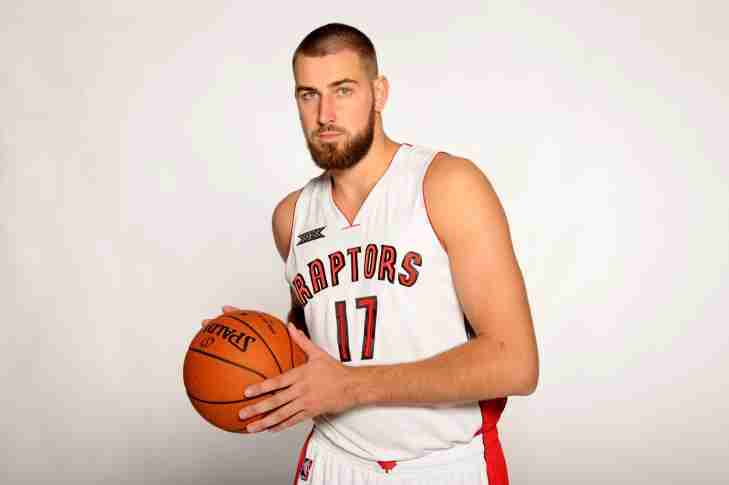 From the basketball-rich nation of Lithuania, Jonas Valanciunas has emerged as one of the better big men in the NBA.

Taken fifth in 2011, Valincuinas joined Toronto the following season, quickly becoming a starter. After an average rookie season, the Center would begin to average double-digits in Points per Game, and also well over eight boards. A good blocker, Valincuinas was unafraid to dig in and use his size, and his shooting skills were more than decent. With the Raptors, Valincuinas finished three times in the top ten in Field Goal Percentage and twice in True Shooting Percentage and Total Rebound Percentage. He has also shown incredible efficiency, thrice going over 20 in PER in a season with the team.

As good as he became, The Raptors gambles and traded him to Memphis for Marc Gasol, and it was beneficial for both sides. Toronto won the NBA Title, and Valincuinas had even higher production with the Grizzlies. With Toronto, JV had solid numbers, averaging 11.9 Points and 8.4 Rebounds per Game.