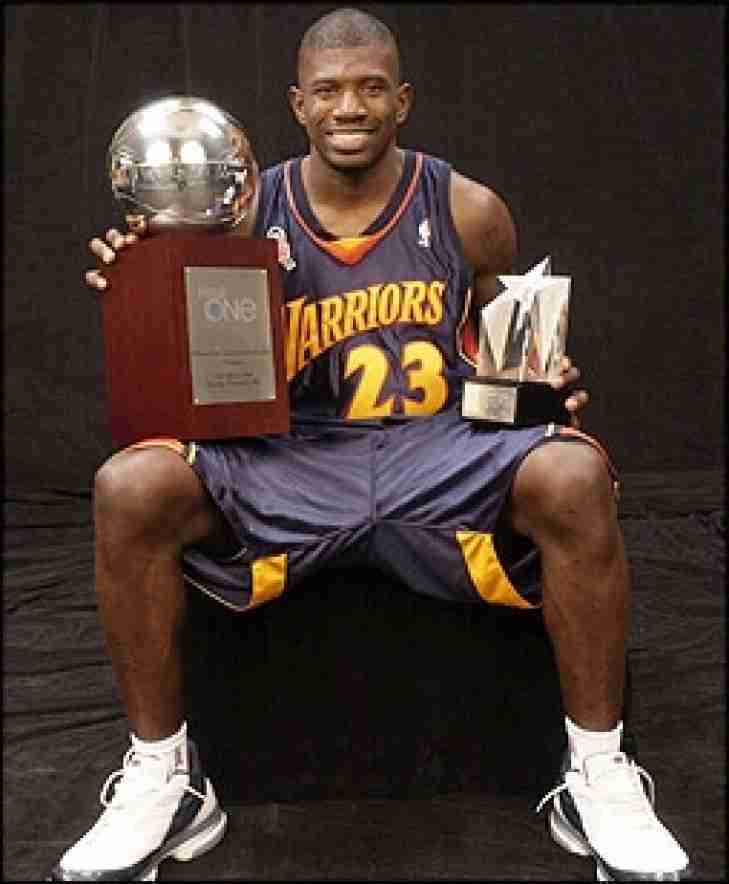 Jason Richardson has announced on his Facebook page that he will be calling it a career in Professional Basketball citing that he was choosing "his family and health" over the game.
Richardson was a star at Michigan State and as a freshman was part of the Spartans 2000 NCAA Championship. He would receive far more playing time the year after and would take them to another Final Four appearance, though Michigan State would not repeat as champions, though Richardson would be named First Team Big Ten.
The Shooting Guard would declare for the draft shortly thereafter and was selected fifth overall by the Golden State Warriors, and would quickly become a fan favorite with his dunks, energetic play and positive attitude. He would become a two-time Slam Dunk Champion, though that would be as far as he would go on NBA All Star Weekend as he was never named to an All Star Team Still as a Warrior, Jason Richardson had his best seasons where he would twice exceed 21 Points per Game and a PER over 19.
Richardson would make his way to Charlotte in the 2007-08 season and would lead the National Basketball Association in three point field goals, a statistic he is currently ranked sixteenth overall all time. Richardson would continue to play for Phoenix, Orlando and Philadelphia.
While Richardson would have a productive career, the fact that he is was never an All Star and never really played for a good team on the professional level makes it unlikely for him to reach the Pro Hall of Fame, though we do see him making the Notinhalloffame.com list for Basketball in the lower half.