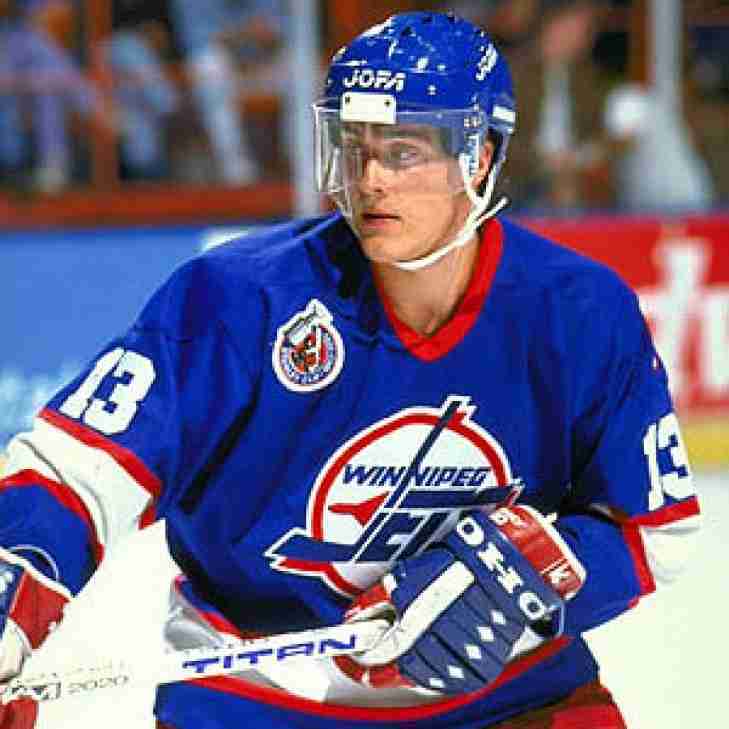 It is days like this that we look forward to here at Notinhalloffame.com!

Today, the Hockey Hall of Fame has announced their Class of 2017, which will consist of Teemu Selanne, Paul Kariya, Mark Recchi and Dave Andreychuk. It will also include women's star Danielle Goyette and builders Clarke Drake and Jeremy Jacobs.

Teemu Selanne is the headliner of this group. The scoring machine from Finland enters on his first year of eligibility and he is a former Stanley Cup Champion with Anaheim. Selanne would lead the NHL in Goals scored three times and is a former two time First Team All Star. He was also an international star with Finland, representing them in five Olympic Games and two World Cups. He enters on his first year of eligibility and was ranked #1 by us at Notinhalloffame.com.

His fellow Duck, Paul Kariya also was chosen. Kariya has been eligble for the Hall since 2013 and is a former three time First Team All Star. Kariya went to seven All Star Games and helped Canada win the 2002 Olympics. Kariya's averaged exactly one point per game over his career and was ranked #3 on our Notinhalloffame.com list.

Mark Recchi was ranked #4 on our list and has been eligible for the Hall since 2014. He is a three time Stanley Cup Champion (Pittsburgh 1991, Carolina 2006 and Boston 2011) and was a seven time All Star.

After a nine year wait, Dave Andreychuk finally got the call from Toronto. The all-time leader in Power Play Goals was a two time All Star and won the Stanley Cup in his last season in the NHL with Tampa Bay.

Danielle Goyette is this year's female entry. She helped Canada win two Gold Medals and eight IIHF World Women's Championships. She is currently Canada's IIHF leading scorer.

Clark Drake coached the University of Alberta men's team for twenty-eight years and took the Golden Bears to six University Cups.

Jeremy Jacobs has been the owner of the Boston Bruins since 1975 and has been a very influential owner and has served as the Chairman for the Board of Governors since 2007.

We here at Notinhalloffame.com would like to congratulate this year's Hall of Fame inductees.

With the 2017 Class selected, it won't take us long for us to work on the 2018 List.

Look for that soon!