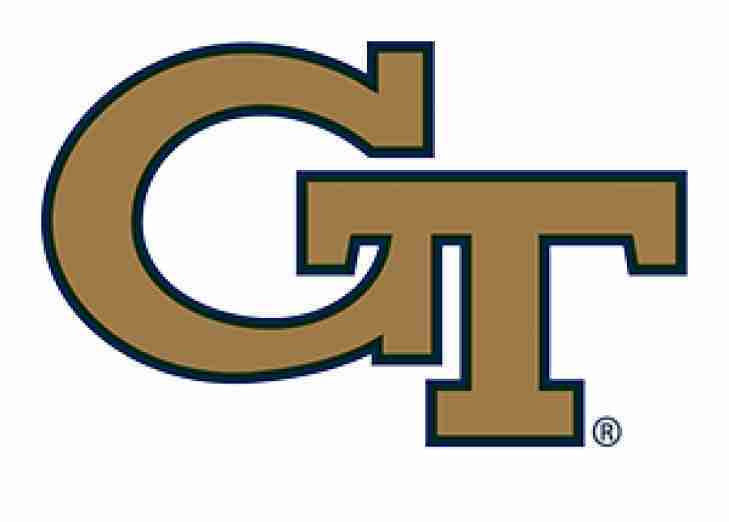 Georgia Tech has announced its seven person Athletic Hall of Fame Class of 2018 and there are certainly some familiar faces in the sporting world that will be honored forever as a Yellow Jacket.
Here are the seven new inductees:
Steven Blackwood: Baseball: Blackwood played Outfield for the Yellow Jackets and helped the school win the ACC regular season twice (2004 & 2005) and the ACC Tournament Title in 2005. He was also instrumental in the team reaching the College World Series in 2006.
Chris Bosh: Basketball: Bosh played one season at Georgia Tech (2002-03) where he was named the ACC Rookie of the Year. He would become an 11 time NBA All Star and two-time NBA Champion. He is a likely first ballot Naismith Basketball Hall of Famer.
Michael Johnson: Football: Johnson was an All-American in 2008 in a season where he recorded 9 Quarterback Sacks. He currently plays for the Cincinnati Bengals.
Adriane Lapsley Butler: Track & Field: Butler was a three-time All-American and a six time ACC Champion. She is currently an Assistant Coach at Georgia Tech.
Kristi Miller North: Tennis: North holds school records for wins in singles (152) and doubles (110). In 2007, she would lead the school to their only NCAA Title.
Chan Song: Golf: Song was a two-time All ACC Golfer and he had 11 top-19 finishes in 49 starts.
Jack Thompson: Fundraiser: Thompson has fundraised for Georgia Tech for the past 50 years.
The official induction ceremony will take place on September 21.
We here at Notinhalloffame.com would like to congratulate the Georgia Tech Athletic Hall of Fame Class of 2018.