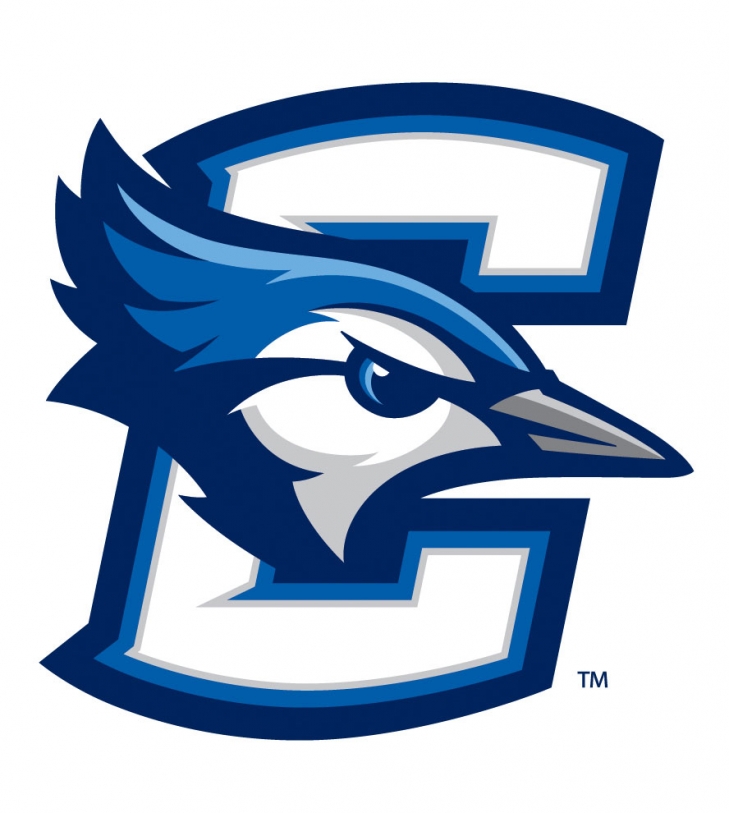 Regular visitors of Notinhalloffame.com know that we are slowly working on the top 50 of every major team in the NHL, NBA, NFL and MLB. Once that is done, we intend to look at how each team honor their past players, coaches and executives. Eventually, we plan to do that for the major colleges in the NCAA. As such, it is news to us that Creighton University has announced the three members of their Athletic Hall of Fame Class of 2020.
The new members are:
Kelli Browning, Volleyball (2011-14). Browning was the first person in her program to be named an All-American in three straight years, and she is first all-time in school history in percentage (.335), block assists (547) and blocks per set (1.42).
Mike Tranchilla, Soccer (1999-02). Tranchilla helped the Blue Jays reach four NCAA tournaments, including reaching the 2000 National Championship game.
Pat Venditte, Baseball (2005-08). Venditte was the Most Outstanding Player of the 2007 MVC Tournament, and he would have a 2.86 ERA with 255 Strikeouts.
The date and location of the ceremony, which will be the 53rdannual ceremony, has yet to be determined.
We here at Notinhalloffame.com would like to the impending members of the Creighton Athletic Hall of Fame.