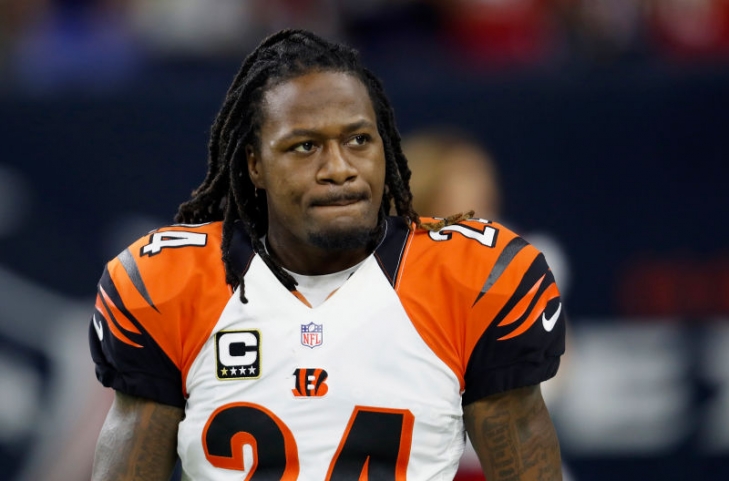 The NFL retirement season continues as the enigmatic Adam "Pacman" Jones announced on social media that he is retiring from the game.
Playing his college ball at the University of West Virginia, Jones was drafted 6thoverall in 2005 by the Tennessee Titans where he would play at Cornerback and was Returner. "Pacman" was a tumultuous figure who was often in trouble with the law but was one of the most exciting players in the league. Jones would lead the NFL in Yards per Return in 2006 but his off-field troubles caused him to miss the 2007 season due to violation of the personal conduct policy. The Titans traded him to Dallas but he had an average year and again got into legal trouble and he was released at the end of the season and was unemployed in 2009.
Jones kept in shape and was given an opportunity by the Cincinnati Bengals and he had a career revival. Pacman was a First Team All-Pro returner in 2014 and Pro Bowl Selection in 2015, accomplishments that seemed improbable years before, He played with Cincinnati until 2017 and would play his final year in the NFL with Denver.
We here at Notinhalloffame.com would like to wish Adam Jones the best in his post-playing career.