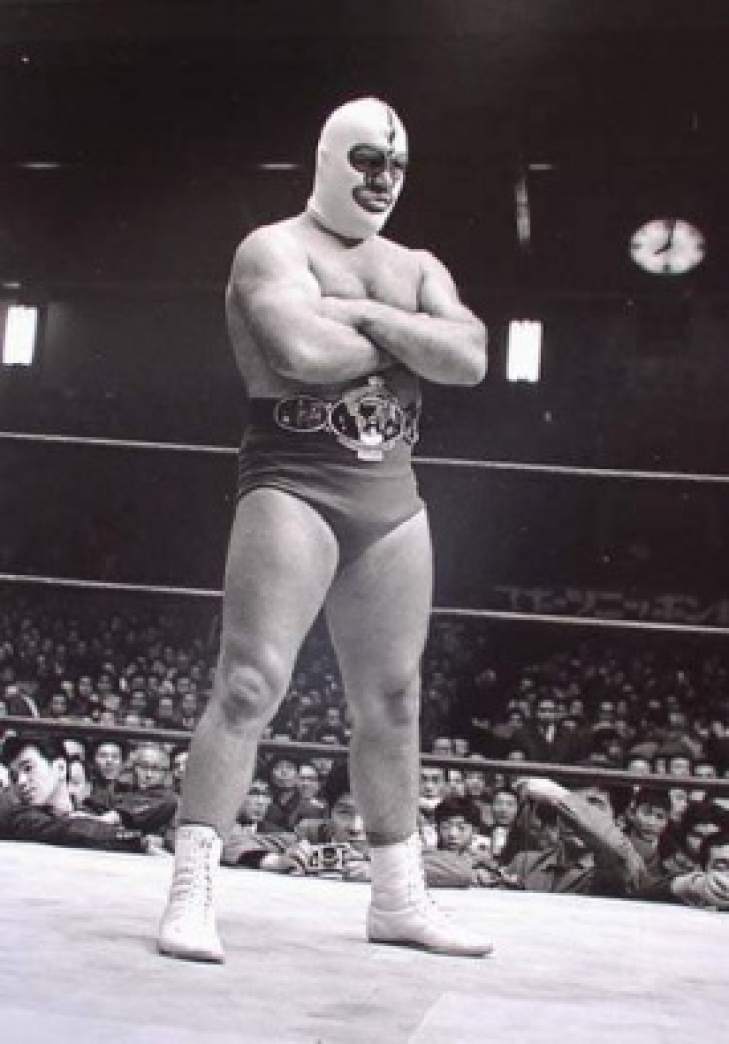 It is another sad day in the wrestling word as Dick Beyer AKA "The Destroyer" passed away today. He was 88 years old. Beyer had been in hospice care for the last few weeks and he was surrounded by his loved ones.
Beginning his career in the mid-1950's Beyer first rose to prominence in Los Angeles where he defeated Freddie Blassie for the WWA Heavyweight Championship but it was shortly after where he wrestled Rikidozan in Japan and would become one of the first non-Japanese stars in the country.
While Beyer would become a bona fide legend in Japan he was still an attraction in the United States. He would wrestle throughout the nation winning multiple championships, most notably the AWA World Heavyweight Title where he performed as Dr. X.
We here at Notinhalloffame.com would like to extend our condolences to the friends, family and fans of Dick Beyer at this time.