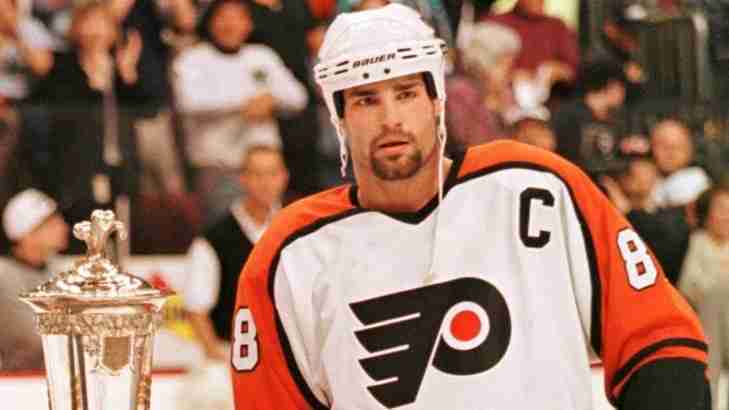 We love days like this!
Today the Hockey Hall of Fame announced the 2016 Hockey Hall of Fame Class and without any clear cut nominees it opened up the chance for other entries to enter the hallowed halls of Toronto. This is exactly what happened today.
Eric Lindros, the former NHL Hart Trophy winner will headline this year' class. Lindros was forced to retire early due to concussions but was still able to be a Point per Game player with 865 career Points. Lindros was a seven time NHL All Star and was ranked #1 on our Notinhalloffame.com Hockey List.
Lindros will be joined by Sergei Makarov, the former star of the Soviet Red Army of the 1980's. Makarov would take the Soviet Union to eight World Hockey Championships and two Olympic Gold Medals. He would later join the NHL and played 400 Games. Makarov is ranked #3 on or Notinhalloffame.com list.
Goalie, Rogie Vachon also made the cut. Vachon won the Stanley Cup three times with the Montreal Canadians and was a three time All Star. Vachon was ranked #21 on our Notinhalloffame.com list.
These three players will be joined by the late coach, Pat Quinn, who also was a one time chair of the Hall of Fame.
We here at Notinhalloffame.com would like to congratulate this year's class and assure you that in three weeks we will have the new list up.