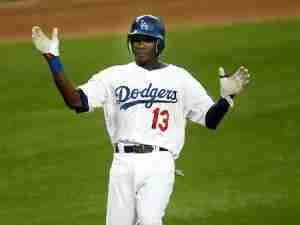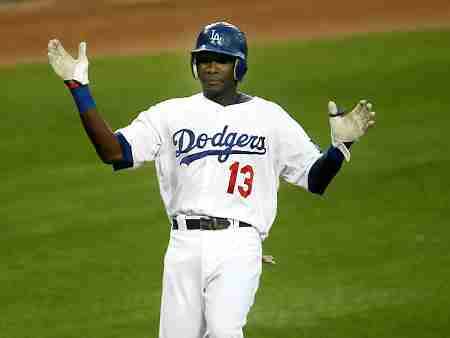 Orlando Hudson was a two time All Star with 1,319 career Hits, but it was his glove that he was most known for, as the Second Baseman won four Gold Gloves in his career and led the league in Assists for a Second Baseman three times and in Range Factor/Nine Innings for his position five times. Hudson would retire with an overall bWAR of 30.9.
The Bullet Points:
Country of Origin:
U.S.A. (Darlington, SC)
Eligible In:
The 2018 Vote
Position:
Second Base
Played For:
Toronto Blue Jays
Arizona Diamondbacks
Los Angeles Dodgers
Minnesota Twins
San Diego Padres
Chicago White Sox
Major Accolades and Awards:
2 Time All Star (2007 & 2009)
Gold Gloves (4) (AL) (2005) (NL) (2006, 2007 & 2009)
World Series Rings (None)
Other Points of Note:
4 Top Ten Finishes (Triples)
Notable All Time Rankings:
None
Should Orlando Hudson be in the Hall of Fame?
Definitely put him in! - 16.7%
Maybe, but others deserve it first. - 0%
Probably not, but it wouldn't be the end of the world. - 0%