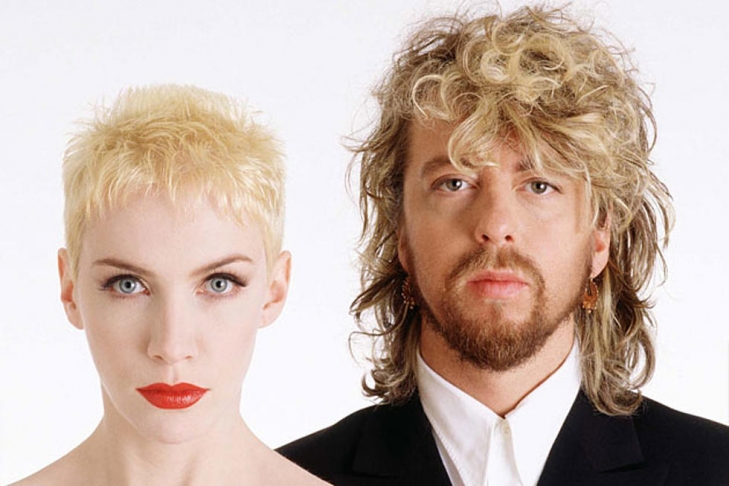 Didn't we just write this?
We did, but The Songwriters Hall of Fame has announced that they will be postponing their induction for the Class of 2020 until 2021, specifically on June 10, 2021 in New York City. The announcement came today from SHOF Chairman, Nile Rodgers.
The Class of 2020 comprises Mariah Carey, Annie Lennox and Dave Stewart (The Eurythmics), The Isley Brothers, Steve Miller, Pharrell Williams and Chad Hugo (The Neptunes), Rick Nowels, William Stevenson, Paul Williams and Jody Gerson.
It is not known at this time whether there will be an additional class in 2021, or whether that will be cancelled in its own right to focus on this group.