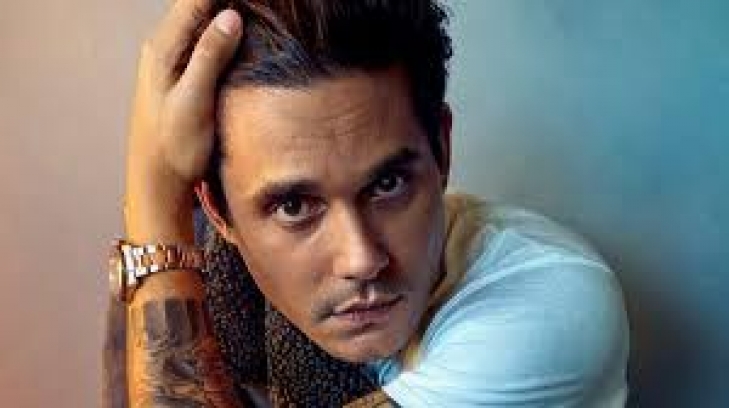 Another polarizing artist, John Mayer has a legion of female fans that seem to swoon at every word he sings. As such, he is subject to a bit of a backlash from men and generally the Rock and Roll set. He is a talented Singer/Songwriter but ironically his mass popularity may work against him as Hall of Fame seems to like their songwriters somewhat tortured. Considering the amount of celebrity women that Mayer gets, there is nothing tortured about him.
The Bullet Points:
Eligible Since:
2024
Country of Origin:
U.S.A. (Bridgeport, Connecticut)
NIHOF's Favorite Album:
Continuum (2006)
NIHOF's Favorite Song:
Waiting on the World to Change (From Continuum, 2006)
Should they be in the Hall of Fame?
Definitely put them in! - 80.8%
Maybe, but others deserve it first. - 11.5%
Probably not, but it wouldn't be the end of the world. - 3.8%