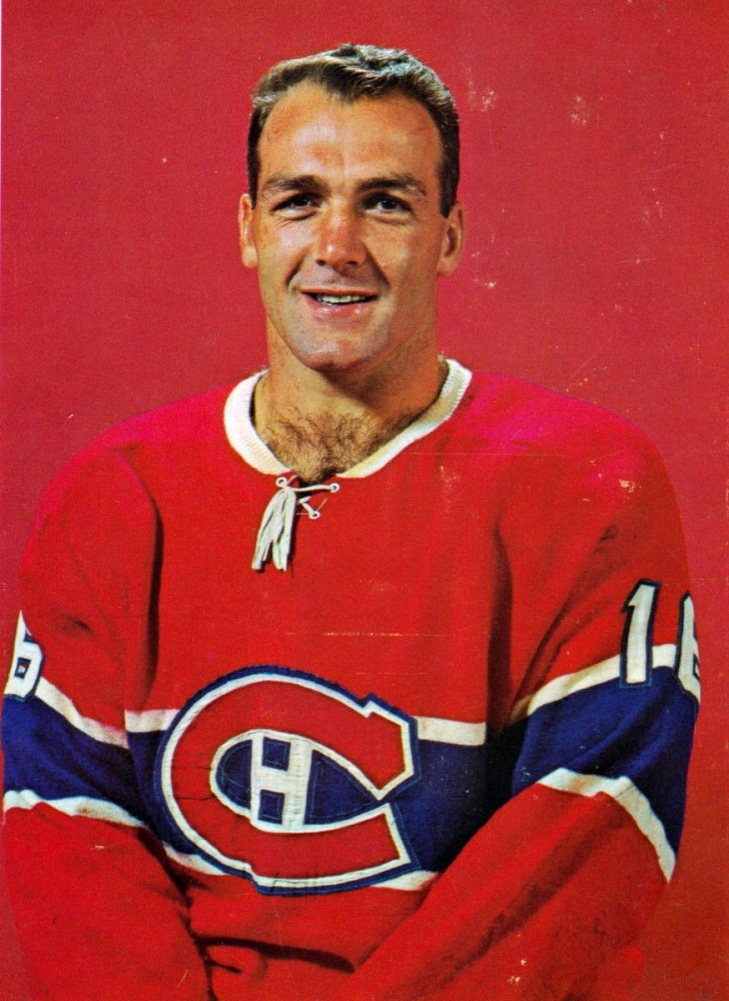 It is a sad day for the Montreal Canadiens and the world of hockey as it was announced today that Henri Richard passed away at the age of 84.
The younger brother of Maurice "Rocket" Richard, Henri was nicknamed the "Pocket Rocket" in reference to his small stature. While he may have played part of his career in his brother's shadow, the younger Richard was a superstar in his own right.
Playing his entire 20-year career with the Canadiens, Richard debuted in 1955-56, and two years later he would lead the NHL in Assists. That season, the Centre would earn a First Team All-Star selection for the first and only time. Richard would later be a Second Team All-Star three more times, and in 1962-63, he won his second Assists Title. Overall, he would score 1,046 Points in 1,258 regular season games.
Richard was not just a playmaker, but he was also a leader. Henri took over the captaincy of the Habs in 1971 from the legendary Jean Beliveau, and he would wear the "C" until his retirement in 1975.
Montreal was a league powerhouse while he was there. In 11 of his 20 seasons, Richard would hoist the Stanley Cup over his head, the most won by any player. This is a record that will never be broken. He had 129 Points in the playoffs. Richard was chosen for the Hockey Hall of Fame in 1979.
We here at Notinhalloffame.com would like to extend our condolences to the friends, family and fans of Henri Richard.