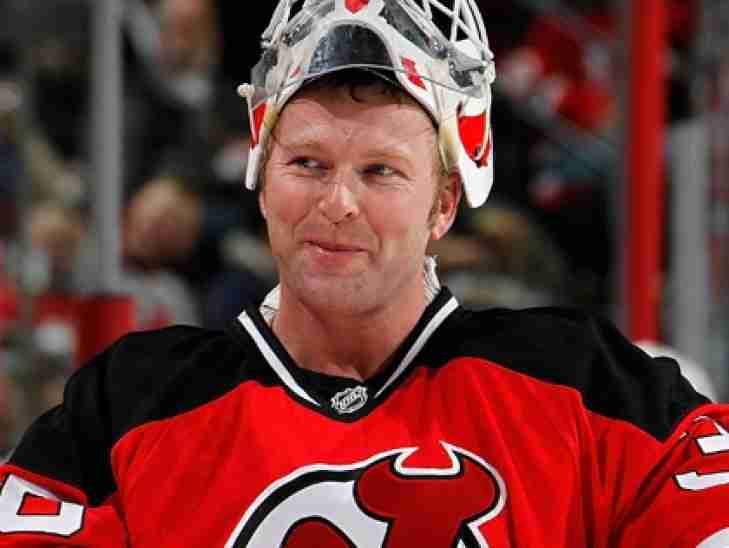 Recently, we here at Notinhalloffame.com unveiled our new (2016) list for our hockey section, naming

Eric Lindros

as the man most worthy of consideration for the Hockey Hall of Fame.
This came with an updated list, a few new entries (

Alex Kovalev

,

Roman Hamrlik

and

Miroslav Satan

) and a shuffling of positions based on your votes, emails and comments.
Now once we do the repositioning on the main section, we fee it is our duty to address and upload potential entries that will come up in coming years, and allow you to vote ahead of time, BEFORE it gets on to the list without receiving your input.
With that in mind, lets take a look at part 2 of 2 of our revised hockey futures shall we?
First off, the 2015 and 2016 Futures have been removed completely. Those players who were in the sections previously but were not able to make the Top 100 (as they are all now eligible) are no longer featured on Notinhalloffame.com, that is unless we expand to 250, which we have discussed!
The
2018 Hockey Futures
are up and includes:
Evgeni Nabokov
, a Russian Goalie who was a two time All Star.
Martin Brodeur
, the all-time NHL leader in Wins, three time Stanley Cup winner and two time Olympic Gold Medalist.
You know what to do next!
Check out this pair of goalies and let us know whether they are Hall of Fame material!