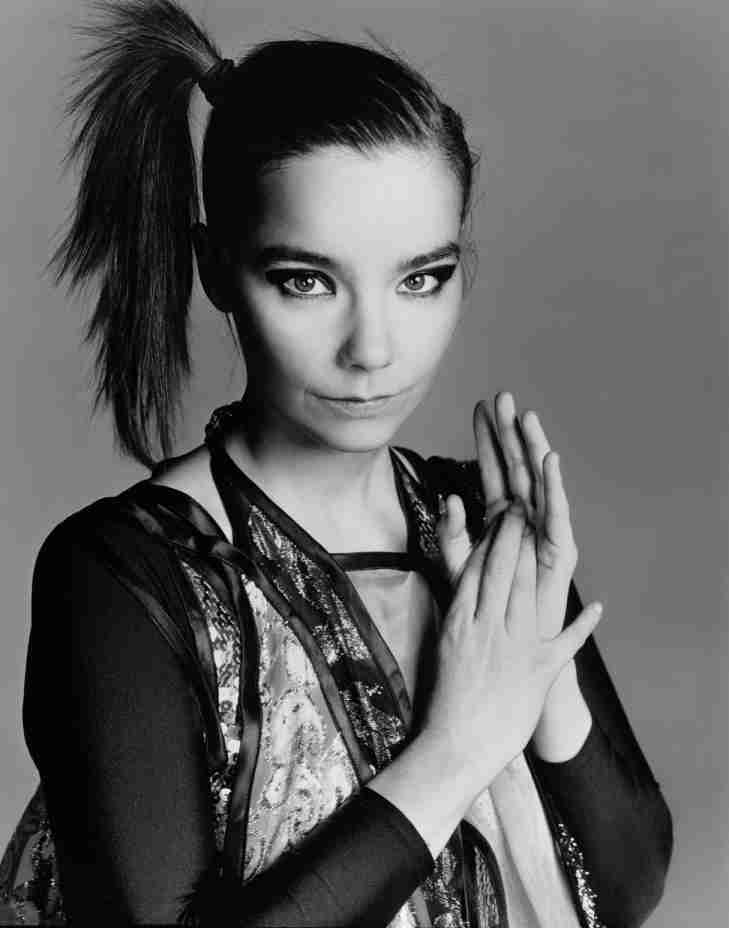 Hello everyone!

As you know, the Rock and Roll Hall of Fame has announced the Class of 2018, which features Bon Jovi, Dire Straits, The Cars, Nina Simone, The Moody Blues and Sister Rosetta Tharpe. They will be removed from Notinhalloffame.com Rock and Roll list and now we are working on our next rendition.

The list is impacted annually by your votes and comments and we have seen in the past your input move an artist almost 100 spots. This year will be no exception.

Now we already have a Futures section reflecting those who are eligible for the next vote in December but we thought we would take the time to ask all of you where you think the following musicians deserve to be ranked by us.

Our first inkling is that of the new eligible artists none of them stand out as a first ballot entry. Frankly we are not sure that any of them are Top 50 worthy.

We certainly have some ideas, and we will be taking into consideration the votes that you have already given on each artist's respective page in the futures section. However, we thought it prudent to ask all of you again here your thoughts about the potential rankings for the following:

AFI

Aimee Mann

Bjork

Blink-182

Bone Thugs-N-Harmony

Built to Spill

Collective Soul

Counting Crows

Dave Matthews Band

DMX

Elastica

Everclear

Frank Black

Grant Lee Buffalo

Liz Phair

Rancid

The Roots

Shania Twain

Sheryl Crow

Snoop Dogg

Toni Braxton

We look forward to hearing any insight you may have!