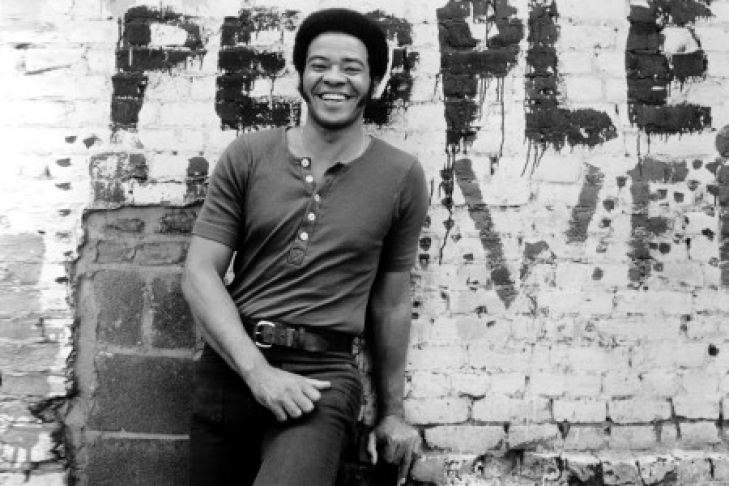 It was announced today that R&B/Soul/Pop legend, Bill Withers died last Monday at the age of 81 due to heart complications.
Born in West Virginia, Withers moved to Los Angeles in 1967 seeking a career in music after a nine-year career in the military. He put out his first album in 1971, which included the hit, "Ain't No Sunshine". Later hits in the 1970s and early 1980s would include "Lean on Me", "Use Me", "Lovely Day" and "Just the Two of Us". He would win two Grammys and was chosen for the Songwriters Hall of Fame and Rock and Roll Hall of Fame in 2015.
We here at Notinhalloffame.com would like to extend our condolences to the friends, family and fans of Bill Withers.