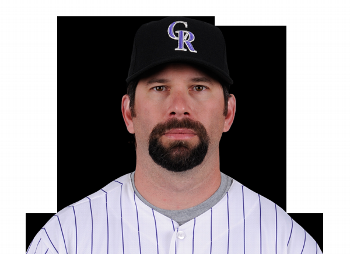 The Colorado Rockies officially retired the number 17 of Todd Helton today at Coors Field, marking the first time the franchise have retired a number of a former player.
Helton, who played his entire seventeen year career with Colorado first joining them in the 1997 season. Helton would arguably one of the top players in the first half of the 2000's, if not the best the First Baseman in the National League. In a five year period from 2000 to 2004, Helton would win a Batting Title, a Slugging Title, an OPS Title (never finishing below 1.00 in that category during this time frame), three Gold Gloves and post his best power numbers.
Over the course of his career, Todd Helton had a stellar Slash Line of .316/.414/.539, 369 Home Runs and a 61.5 bWAR, numbers that put him into the Cooperstown discussion.
We would like to congratulate both the Colorado Rockies and Todd Helton for this special day.