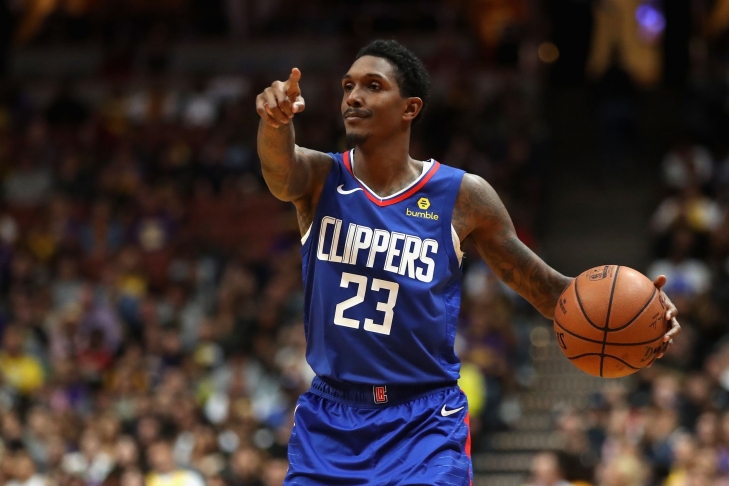 In a recent interview with TMZ, Lou Williams was asked if he was a Hall of Famer. He had this to say:
"Yeah, I've seen guys in the Hall of Fame with less. I've put the work in,"
Is Williams a Hall of Famer? At this stage he isn't. He is a two-time Sixth Man of the Year and has averaged over 20 Points per Game the last two seasons and has advanced numbers that are decent with a career PER of 18.5, with him exceeding the 20 mark the last three years. At age 32, Williams is playing the best basketball of his career but without an All-Star appearance, an All-NBA selection or a championship he has a long road ahead of him. College and International accomplishments count for the Naismith Basketball Hall of Fame but Williams does not have any of those to help.
According to Basketball Reference and their Hall of Fame meter, he has only a 0.0004 percent chance (which we find low) to gain induction but he has a lot of career left and we love to watch him play. We will be watching!