Ronda Rousey and Shayna Baszler
Their friendship started developing back in the days when they were two of the Four Horsewomen that made history back at the beginning of the 2010s. Alongside Marina Shafir and Jessamyn Duke, the two had a really good thing going on and the bound stayed on even after the retirement of Shayna from MMA. Actually, the good friends that never fought against each other, might get together once again in WWE where Ronda is rumored to move after the not-so-successful matches she had in UFC.
Marina Shafir and Ronda Rousey
Even though they are not as close as Ronda is with Shayna, there seems to be a strong friendship going on here as well. The
real relationship between the two
fighters
started showing after Ronda came to Marina's defense immediately after she lost by a 37-second KO back in 2014 against Amanda Bell. She defended the ex-colleague and didn't hesitate to take a shot at her critics, even upsetting some fans.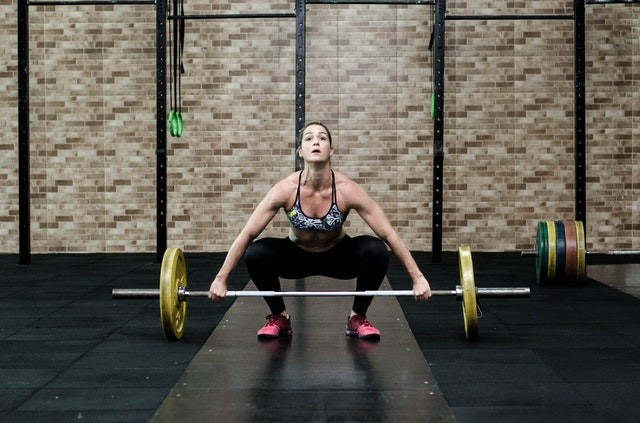 Holly Holm and Michelle Waterson
The friendship between bantamweight Champion, Holly Holm, and strawweight UFC competitor, Michelle Waterson, is really a cute thing to watch. It's all mainly happening on social media but the overwhelming cuteness and charisma the two show is unbelievable. Known to be fierce fighters in the cage, the two of them are also training partners and don't miss any opportunity to support each other. Since they're fighting at different categories, they never competed one against the other but even that wouldn't affect their friendship, most probably.
Amanda Nunes and Nina Ansaroff
The fact that
Nina Ansaroff is the longtime girlfriend of Amanda
is no secret. Even though this may be a lot more than just friendship, we guess that friendship is the foundation of their more intricate relationship so it's definitely worth including in our list.
The two train together and take great joy out of a sparring session where both can let it all out. Seeing the two of them one against the other would really be an amazing thing to watch, however, that's something that we will never be able to witness since they feel that could ruin their relationship.
The bottom line is that, even though MMA and UFC are combat sports where you mostly have to rely on yourself to win, both female and male fighters will eventually find friends in the industry. It's human nature to befriend someone that has the same passions and interests as you do and the fierce fighters make no exception. If you know other
famous UFC friendships
, let us know in the comment section.